Just over a year after its release on Windows, The Witcher 3 spin-off "Gwent: The Witcher Card Game" has officially released on iOS. The game, which is an expanded form of the card game playable within The Witcher 3: Wild Hunt, is free to play and can be downloaded right now.
When the Witcher 3 released back in 2015, one its most fun side activities was the card game 'Gwent'. Fans enjoyed its mechanics so much so, that a fully featured spin-off was created. Launching in October of 2018, after a year long beta, Gwent: The Witcher Card Game was released to positive reception. The game later came to PS4 and Xbox One in December.
Free-to-play collectible card games are most suited to mobile platforms utilising touch controls, and with Gwent arriving on iOS, that can now be delivered. Gwent is a two player, turn-based card game, similar in nature to Hearthstone, but utilising multiple rows. Each game consists of three relatively short rounds, leading to quick and exciting matches, with high eSports potential. The game was nominated for "Most Promising New eSports Game" at the 2019 SXSW Gaming Awards.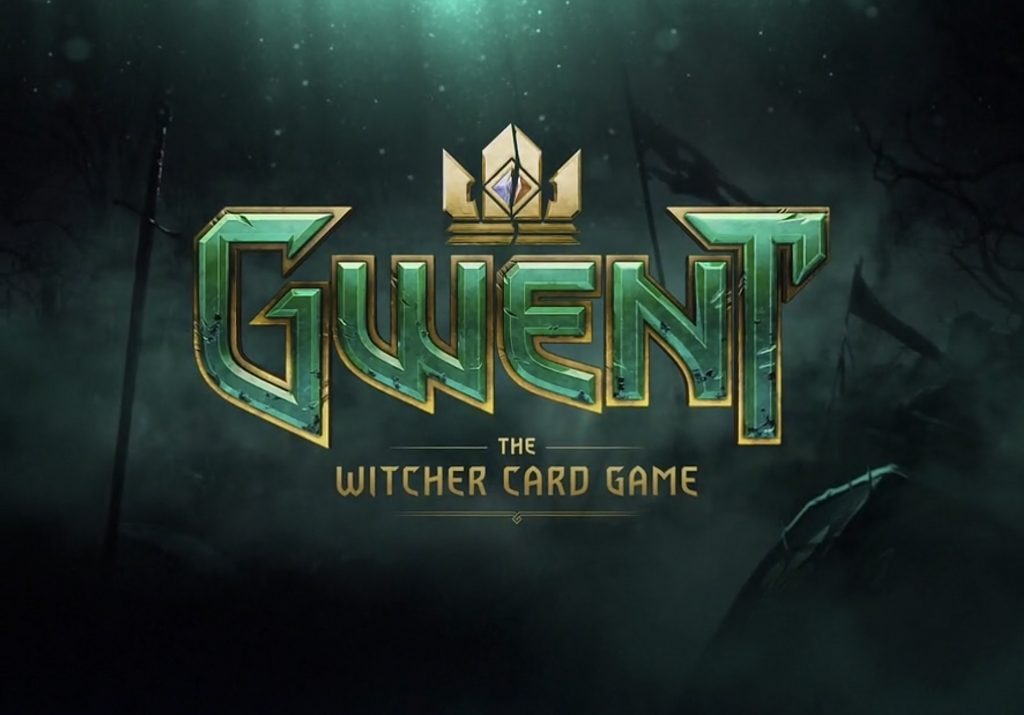 If you've been playing for the last year on PC and don't want to start all over, CD Projekt Red has confirmed that you will be able to carry your progress over from the PC version.
While it was announced that Gwent would come to Android eventually, there has been no announcement of a release date as of yet. Perhaps with the release on iOS out of the way, the studio can now focus their efforts on porting the game to Android. Gwent: The Witcher Card Game is available to download for free from today on the Apple App Store.
KitGuru says: Will you be downloading Gwent? Did you play it much when it was a simple side activity in the Witcher 3? Do you think developers should port more PC and console games to iOS and Android? Let us know down below.