Intel Corp. has quietly acquired a 20 per cent stake in a Chinese holding company that controls developers of system-on-chips for smartphones and other mobile devices, according to two media reports. It is expected that the chip designers will develop application processors for mobiles powered by Intel's x86 cores, which will greatly increase market share of the x86 architecture on the market of smartphones.
A media report on Wednesday indicated that the world's largest chipmaker has either already acquired or plans to buy a 20 per cent stake in Tsinghua Unigroup, an operating subsidiary of Tsinghua Holdings, a solely state-owned limited liability corporation funded by Tsinghua University in China. Intel reportedly paid $1.5. billion in cash for the stake, according to Motley Fool.
Tsinghua Unigroup acquired Spreadtrum Communication and RDA Microelectronics for $1.7 billion and $907 million, respectively, recently. Tsinghua Unigroup took over the two companies in a bid to create a developer of mobile SoCs that could compete against Qualcomm or MediaTek. While initially Tsinghua planned to merge the two companies, at present Spreadtrum and RDA still work independently.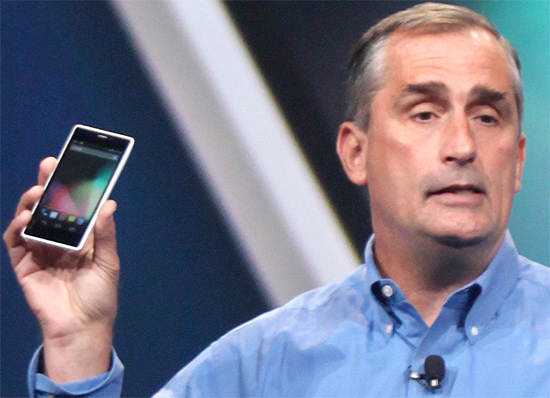 While Motley Fool reports that Intel bought a 20 per cent stake in Tsinghua Unigroup, which controls both Spreadtrum and RDA, Marbridge Daily indicates that the company only acquired a 20 per cent stake in Spreadtrum.
Last week it was reported that Intel was interested to make an investment in Spreadtrum in order to persuade the chip designer to choose its x86 cores over processing engines developed by ARM Holdings. Intel needs to popularize the x86 architecture on the market of smartphones and such investment in a mobile SoC developer could help the company.
Intel, Tsinghua, Spreadtrum and RDA did not comment on the news-story.
Discuss on our Facebook page, HERE.
KitGuru Says: The price that Intel reportedly paid or plans to pay for a 20 per cent stake in Tsinghua seems to be too high unless the company pursues certain additional goals with the purchase. One of such goals could be certain agreements with the Chinese government under which the company gets certain preferences on the local market. Another reason why Intel could pay $1.5 billion for Spreadtrum is because the latter is working on a $25 smartphone reference design. Since the latter is based on ARM's processing cores, Intel is clearly interested in substitution of ARM with its own x86 core.