When Facebook bought out Oculus VR back in March last year, there was much discussion of how the social network would leave the company to be independent and continue its development alone, much like the social networking giant had done with Instagram and WhatsApp. However that doesn't mean it can't help expand the company, which is why it's now looking to boost the team size at Oculus by over 50 individuals, as part of a large hiring of as many as 1,200 new Facebook employees.
What's interesting about the Oculus hirings however, is that Facebook isn't looking to take on lots of hardware and software engineers, but a large number of people with experience in logistics, supply chain planning and shipping, which Reuters and other think that it could mean the Rift consumer edition is nearing completion.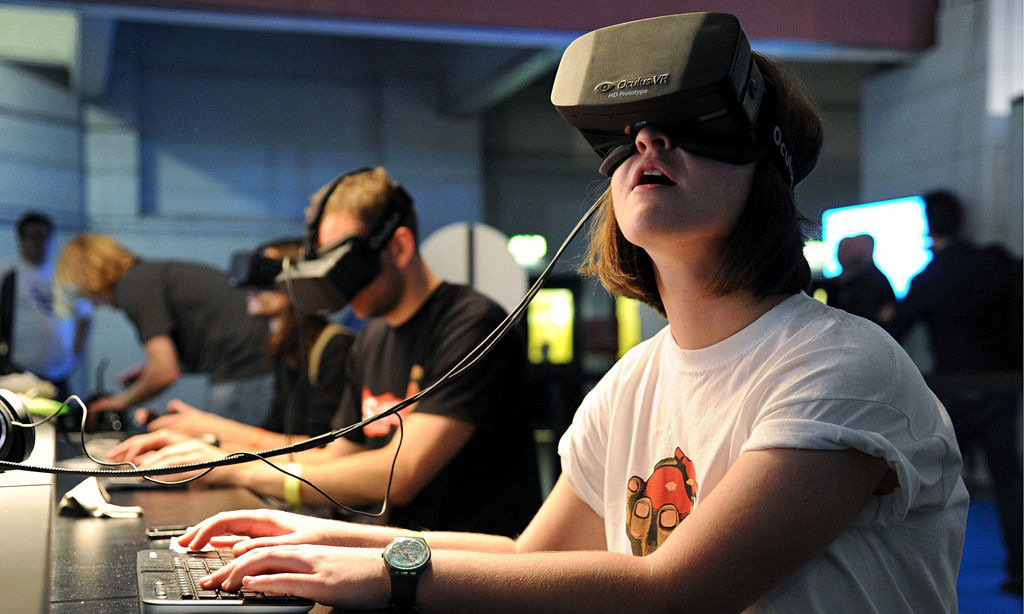 Other areas of expansion that Facebook is investing in includes drone and satellite technology, pointing to plans that could see the social network offer internet connectivity to regions of the world which don't have access to traditional sources. However there have also been job postings for more traditional software engineering, PR and sales positions.
In the last quarter of 2014, Facebook employed some 8,348 people. While hardly small, this figure is dwarfed by its big tech-rivals, Google and Microsoft, which employe 55,000 and more than 127,000 respectively. This does however keep Facebook's costs relatively low – at least when it comes to manpower.
Discuss on our Facebook page, HERE.
KitGuru Says: When do you guys think the new consumer version Rift is going to launch? It seems like it could very well be the end of this year, perhaps after being shown off at E3.
Image source: BagoGames