As a 32-inch display, larger than the average desktop monitor, the BenQ BL3201PT ships in a 15.6kg box that could possibly present an early challenge just to get through the front door or up the stairs to an office.
Inside is the usual selection of cabling, including a DVI cable, DisplayPort and mini DisplayPort, HDMI, and a USB 3 uplink cable.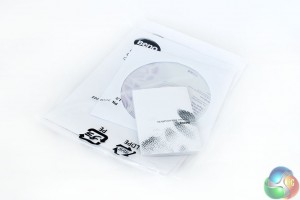 The manual, warranty card and included Display Mate software are supplied in a bag. There's also a clip to use to hold the cables together.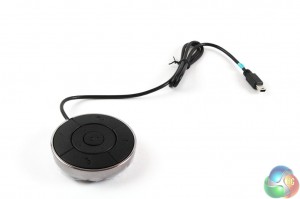 A wired remote control is part of the packaging, connecting to a Mini-USB port on the underside of the display (more on this later in the review).
The stand is assembled via a tool-free design, with the base and main section connecting together then secured with a locking mechanism by turning a key underneath the base.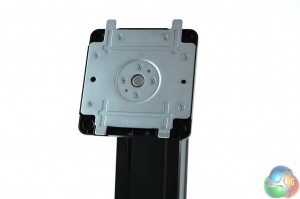 The stand then slots into the screen and clicks into place securely, or can be removed altogether and fitted to a VESA bracket for wall mounting.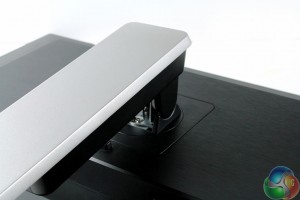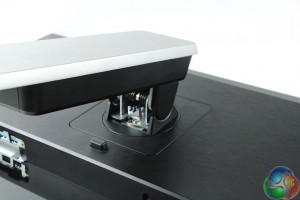 You can swivel the display 45 degrees to the left or right, raise it up to 15cm or tilt it from around -5 to 20 degrees. As with other displays, the BenQ BL3201PT can be turned 90 degrees for use in portrait mode simply by raising it to the maximum height then pushing down on one side.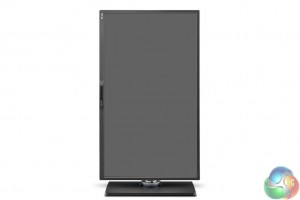 This is not commonly found on screens larger than 32 inches. However, using such a large panel in portrait mode can present a rather strange effect.

Another relatively uncommon feature of the BenQ BL3201PT is the positioning of the display connectors on the right-hand side of rather than the underside. This makes them much easier to access. You will also find an SD card slot and two of the five USB 3 ports here, with a 3.5mm headphone connector.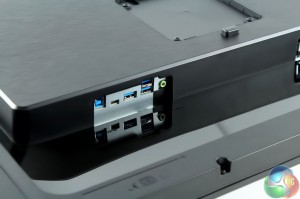 Underneath the display are three more USB 3 ports, the USB 3 uplink port, and another 3.5mm audio line out. A standard (commonly known as kettle lead) IEC power connector is on the left, along with a master power switch.