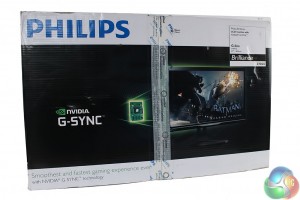 There's not much to say about the packaging. It's a standard 27-inch display, so it arrives in a fairly large box, with some cross-promotional material for the Batman: Arkham Origins game.
There are DisplayPort and USB uplink cables included, and as you can see, an external power adapter…
… which takes a standard 3-pin cloverleaf cable.
The base is very strong, and quite large, about 20cm across and it has the usual key locking mechanism to secure itself to the stand.
Meanwhile, the stand is also quite hefty, to support the panel's weight.
With a cable management section towards the bottom.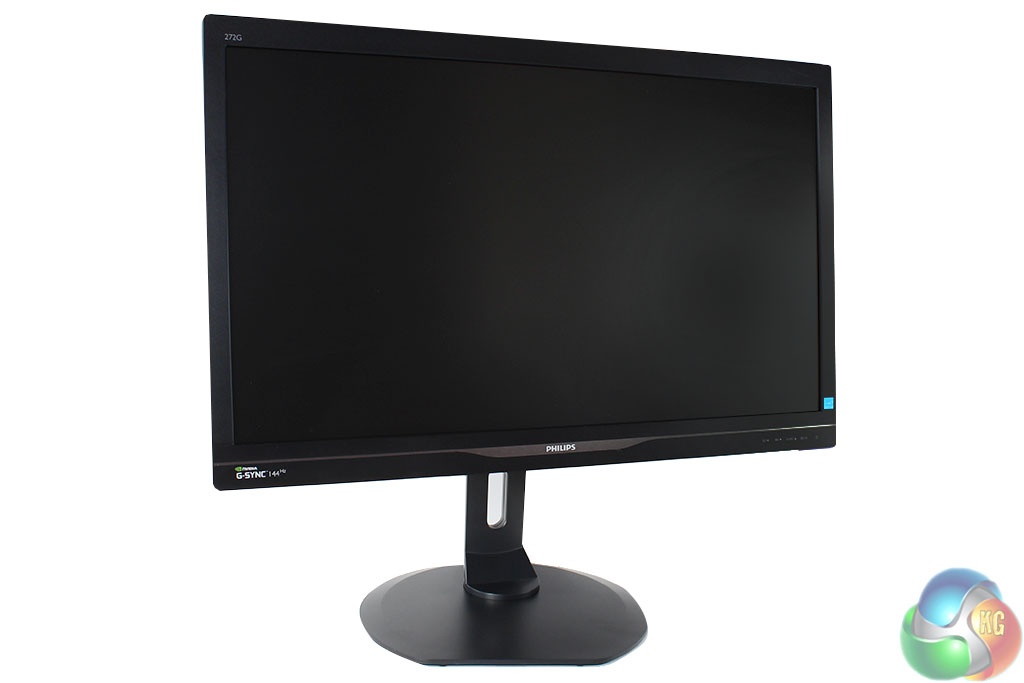 The panel is generally quite chunky, but with a fairly solid, premium feel to it. It's constructed with a matte plastic finish.
And at the back it's the same story. While it's not the most exciting design, in no way does the 272G feel cheap.
The stand supports height adjustment, tilt, rotate and pivot.
There isn't much underneath the display, with just a single DisplayPort input next to the power socket.
There's also a four-port USB 3 hub at the side and support for a Kensington lock as well.
The OSD (on-screen display) is controlled with touch-sensitive buttons. Unlike on some displays, the labels are easy to see, and won't lead to accidentally pressing the wrong one.