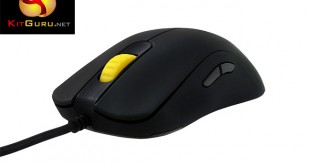 Peripheral makers love to stand out from the crowd. That often means adding any number of features to their latest peripheral just to catch your eye, be it new colour schemes, lighting options, adjustable weights or anything else they can think of. That is all well and good, but what if you don't want a laser sensor, or remappable buttons and adjustable weights? What if you want something nice and simple, with a few buttons, a reasonable DPI and a tried and tested optical sensor?
That is the type of gamer Zowie is hoping to appeal to with its new FK1 mouse.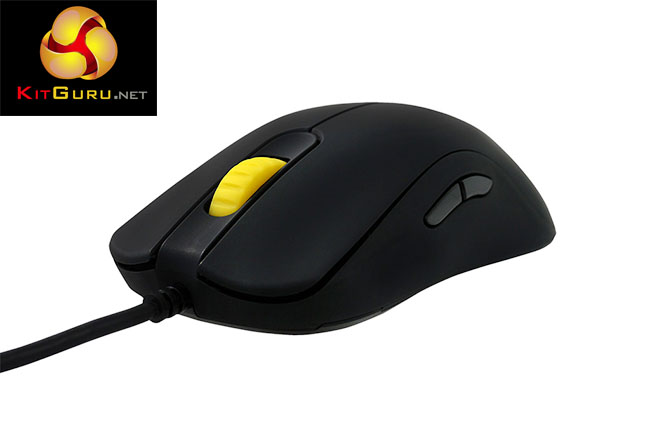 Features
Ambidextrous mouse developed for claw grip usage.
Two thumb buttons on both sides to comfortably serve left- and right-handed users.
Plug and Play (no drivers needed).
Easy to switch between left- and right-hand functionality.
400 / 800 / 1600 / 3200 DPI adjustment.
Adjustable USB report rate 125 / 500 / 1000 Hz.
Perfect lift-off distance = 1.5 ~ 1.8mm.
Operating system: Win2000/XP/VISTA/7/8; Mac OS X v10.2 after.