If you're an indie developer that always wanted to build a game using the prettiest engines in the world, but could never afford it, then today's your lucky day. Both Epic Games and Crytek have announced that they're making their respective engines available to anyone for a low monthly fee.
Epic's system really opens the doors on its engine, giving you full access to the Unreal Editor and its entire C++ source code as well, for $19 (£11.50) a month. This can be used to produce games on a variety of platforms, from consoles to PC, to mobile and potentially browsers using HTML5 too. You'll also gain access to exclusive developer forums and a huge catalogue of pre-created samples, like textures, models and game templates, to help get you started.
They should get these two to duke it out, decide who's the best: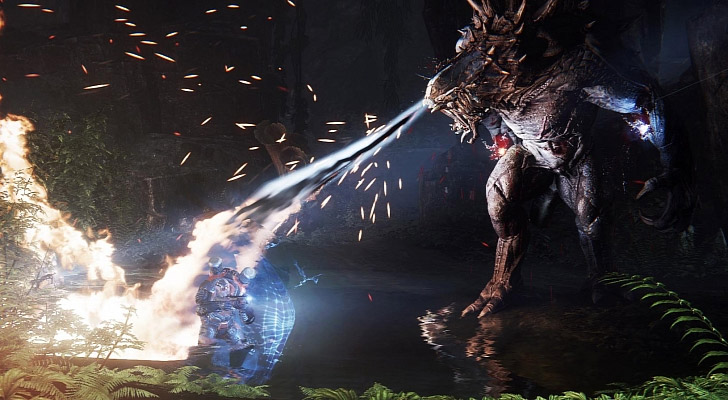 Turtle Rock Studios' Evolve makes use of the latest CRYENGINE
Over time, Epic will also be growing a marketplace for content, where indie developers will be able to purchase assets from one another that can then be used in-game. The only downside to it all, is that on top of the monthly fee, Epic wants five per cent of your gross revenue when you ship.
Crytek's scheme is a little more affordable, though perhaps offers a bit less since there is a free, non-updated version of CryENGINE available to all developers already. However, this fully updated and regularly so Engine-as-a-Service program, offers the latest CRYENGINE with all its new geometry cache, image based lighting and other upgrades for just $9.99 a month.  Unlike Epic, CryTek won't be charging a royalty fee, though it isn't offering the library of content that the UE marketplace has.
KitGuru Says: If you were a little indie developer, which engine might you choose to develop a game in?
[Thanks
AGB
,
twice
]