Following news that months have gone by without many of Crytek's employees being paid at all, the long-time video game company has now announced that it is closing five of its seven studios. While Frankfurt and Kiev-based studios will remain, those in Hungary, Bulgaria, South Korea, China and Turkey will be closing for good.
Crytek has been around since the late '90s, where it spent several years developing prototypes which ultimately turned into the original Far Cry. Crysis followed a few years later, showing the true potential of the CryEngine it ran on. The 'can it run Crysis?' meme helped cement Crytek's position as one of the premier game developers in the world when it came to aesthetics.
However in recent years Crytek has struggled. Although its engines continue to be some of the best looking in the world, it's own games haven't been as well received. More recently however our sources told us that mismanagement, a lack of focus from executives, poorly timed experiments and not leveraging established IPs, has lead Crytek to a point where it just doesn't have much capital left.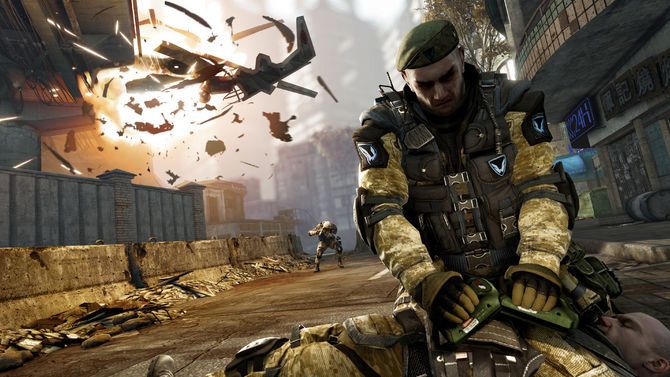 The sale of Warface should at least guarantee back-pay for developers out of pocket.
With employees resigning left and right and wages for work from months prior still unpaid, Crytek is now consolidating to see if the company can be saved.
"Our focus now lies entirely on the core strengths that have always defined Crytek – world-class developers, state-of-the-art technology and innovative game development, and we believe that going through this challenging process will make us a more agile, viable, and attractive studio, primed for future success," Crytek said in a statement.
According to Eurogamer, wages for currently out of pocket employees are set to be paid in the near future. That's supposedly now possible because Crytek has sold off the rights to its Warface free to play shooter to a Russian company.
Discuss on our Facebook page, HERE.
KitGuru Says: Of course this isn't going to console those who are now set to lose their jobs at the various studios around the world, nor those who already left Crytek's main studios. These are very talented individuals with experience at one of the most renowned game developers in the world though, so hopefully they can find work.