Unity, the firm behind the engine of the same name has revealed that between April and the end of July this year, developers created more than 174,000 games using the Unity engine, which is quite a scary number. The number was revealed by CEO, John Riccitello at the Unite Boston 2015 event.
The report was based on Unity's analytics, which likely don't account for games that technically aren't finished yet, but rather in early access. Between April 1st and the 31st of July, a total of 174,183 unique games or apps were released using the Unity Engine, the company also boasts a 45 per cent market share of mobile games.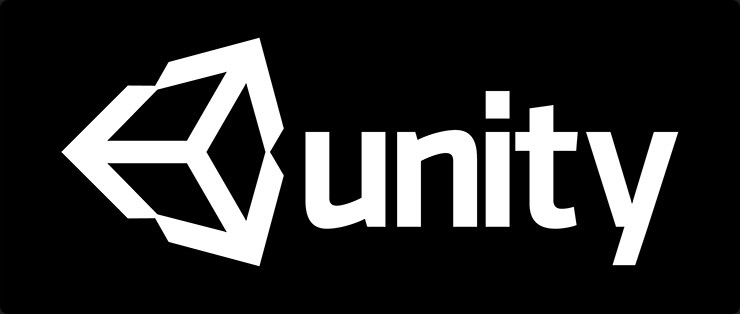 The games created over this summer generated 2.5 billion downloads in total, meaning there were around 20 million installs every day over that time period. These downloads were made on 1.1 billion unique devices, three-quarters of which were Android, iOS on the other hand accounted for 17 per cent of devices.
We already know that there are a lot of Unity games out there, Steam seems to be filling up with more and more of them by the day. However, 174,000 games in total across all platforms is a huge number. It will be interesting to see how many games were made using Unity throughout the whole of 2015.
Discuss on our Facebook page, HERE.
KitGuru Says: People have mixed feelings on the Unity engine, which is largely down to the sheer amount of similar and unfinished titles that come out using it. However, plenty of good games have been made using the engine as well. Similarly, there have been good and bad games released using the Unreal Engine, though I'm not sure the scale is quite the same.