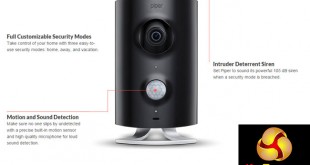 Like with every aspect of our modern lives, securing your home is becoming as connected as the rest of it. There are apps and companion hardware available, which is exactly what we are looking at today. It is known as the Piper nv iControl Network, which incorporates everything from a security camera to window and door monitors and smart home features such as automated power-saving plugs.
It is a full suite of contemporary security and management systems for your home and with families in mind. That means set up and installation is touted as engineer free, simplistic and fast. All controls are app based, so should not be too difficult to figure out, but will all of this be worth its retail price?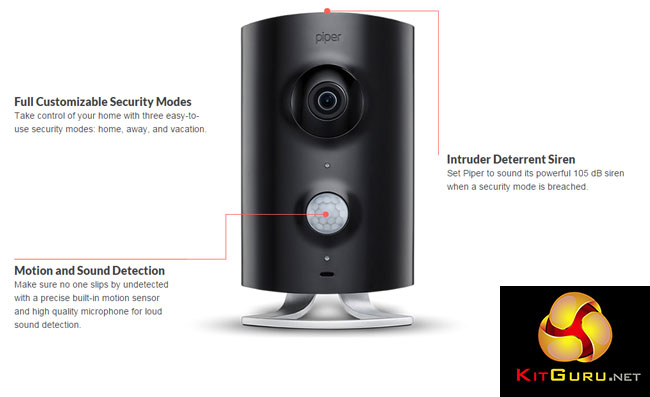 Piper NV camera specifications
Night vision.
Enhanced HD resolution.
3.4 megapixel sensor.
180 degree view.
Pan, tilt, zoom and quad-view.
Microphone provides audio recording.
Speaker for audio output.
105 db siren in "panic mode."
Built in sensors: Motion, temperature, humidity, light, sound.
7.5 watt AC/DC wall adapter and 3xAA battery backup.
802.11 b/g/n wirelesss support.
Series 500 Z-Wave controller.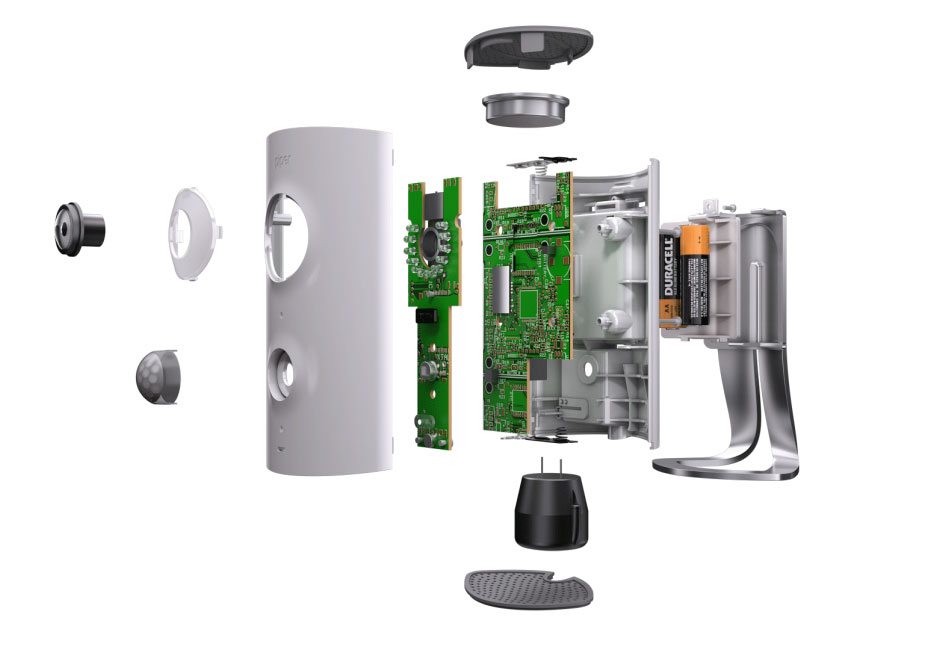 The Piper nv (or its non night-vision counterpart) acts as the hub for both the remote viewing camera functions, sensor suits and the back-end software application. It can also be used to connect up several of Z-Wave Automation devices and sensors, which can expand the ways in which Piper can be triggered.
These are available separately, but we were sent through some, so we will be looking at those also.