Hewlett-Packard and Foxconn Electronics, the world's largest contract maker of electronics devices, on Wednesday signed a joint venture agreement under which the two companies would produce low-cost cloud-servers aimed at big online service providers. The machines will be tailored for individual customers.
The changing needs of cloud computing require a new approach to server design that brings together cloud solutions expertise, quick customer response and volume manufacturing. Hewlett-Packard is an expert in server design, whereas Foxconn can produce machines quickly, very cost-efficiently and in large volumes.
"Cloud computing is radically changing the entire supply chain for the server market as customers place new demands on the breadth of design capability, value-oriented solutions and large-scale and global manufacturing capabilities," said Terry Gou, founder and chairman of Foxconn.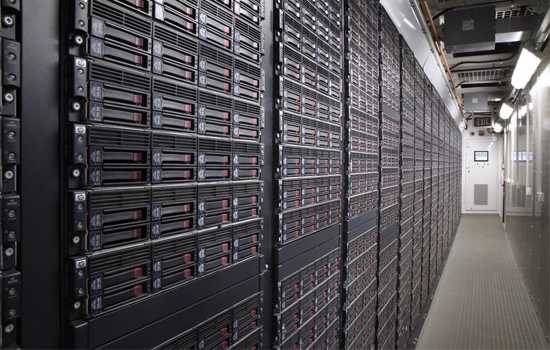 The new product line will specifically address compute requirements of the world's largest Internet service providers, such as Amazon, Google or Facebook, and by delivering low total cost of ownership (TCO), scale, and service and support. The line will complement HP's existing ProLiant server portfolio, including Moonshot machines based on low-power microprocessors. The servers jointly created by HP and Foxconn will carry HP brand-name and will become available later this year.
At present companies like Amazon and Google design and build servers themselves, which, in the recent years, hurt sales of traditional off-the-shelf servers. The new joint venture between HP and Foxconn should address those customers with tailored solutions that precisely meet their needs and do not cost a lot.
According to IDC, service providers will continue to break new ground in search of both performance gains and cost reductions as they expand their cloud architecture implementations. Additionally, the hosting-as-a-service model will continue to transition away from traditional models toward cloud-based delivery mechanisms like infrastructure as a service, spurring hyperscale growth in servers used for hosting (15 to 20 per cent CAGR from 2013 to 2018).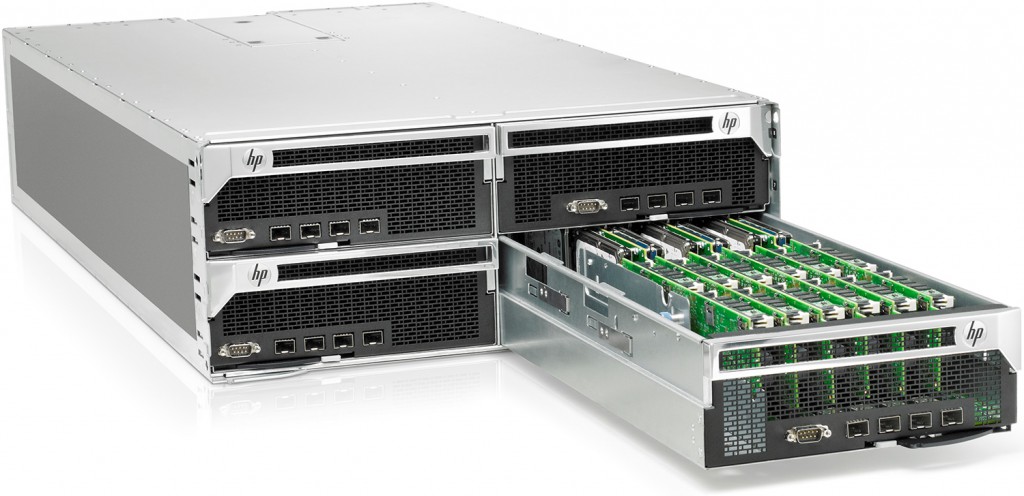 "With the relentless demands for compute capabilities, customers and partners are rapidly moving to a new style of IT that requires focused, scalable and high-volume system designs," said Meg Whitman, president and chief executive officer, HP. "This partnership reflects business model innovation in our server business, where the high-volume design and manufacturing expertise of Foxconn, combined with the compute and service leadership of HP, will enable us to deliver a game-changing offering in infrastructure economics."
Discuss on our Facebook page, HERE.
KitGuru Says: It will be interesting to see whether HP and Foxconn will truly be able to address the needs of large Internet service companies. Nowadays Amazon, Google and Facebook not only wants custom servers, but also custom chips and a lot of other hardware built for their needs. Will the two companies be able to create and build solutions that fit those very diverse needs?