Nintendo has become increasingly concerned about emulation recently, with devices like the Steam Deck providing convenient ways for players to access old and new Nintendo content. Previously, Nintendo issued DMCA strikes against videos showcasing Steam Deck emulation, as well as a tool that allows people to add custom artworks to their Steam library. Now, Nintendo is issuing a DMCA takedown against Valve itself with the hopes of getting the Dolphin emulator booted from Steam. 
The developer(s) behind Dolphin announced plans to bring the emulator to Steam directly back in March. The emulator is already freely available to download and install across a range of devices, but the Steam release would have provided a more convenient install path and due to its presence on the Steam Store, it likely would have also raised the popularity of the emulator.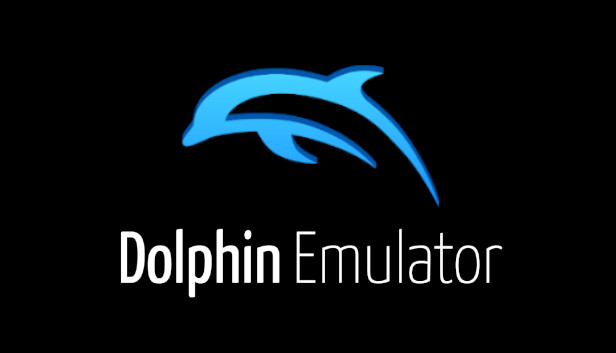 Now as reported by PCGamer, Nintendo has issued DMCA copyright takedown notices against Valve to force them to remove the emulator from Steam. Currently, it doesn't appear that other emulators like RetroArch have been impacted.
In a post on the Dolphin website, the team confirms the DMCA and adds that the emulator's Steam release has been "indefinitely postponed" while they "investigate" their legal options. Emulators have long existed in a legal grey area, in part due to their association with piracy.
Discuss on our Facebook page, HERE.
KitGuru Says: Valve typically doesn't like to get in the middle of these things, so I wouldn't expect to see a Valve VS Nintendo legal battle on the merits of emulation. While Dolphin is a popular emulator, it would also be a stretch to assume they have the resources to fight Nintendo in court, so at this point, I would say the Steam release is unlikely.