Each KitGuru reader has their own opinion when it comes to which graphic cards, processors, chassis etc go into making the perfect rig. With 2 million readers visiting the site every month, 340,000 enthusiasts active in the KitGuru Facebook Community and up to 400,000 of you watching the videos we produce on a constant basis – we know that there is a 'wisdom of the crowd' effect working away. The KitGuru Annual Reader Awards are the perfect way to express that wisdom.
First, the process of choosing the winners is entirely controlled by you.
Methodology
On 10th October, we opened the nominations and your votes decided which products would be voted for in each category. Voting started at the beginning of November and we received thousands of scores from you over a two week period.
Winners
Those scores have now been compiled, checked and used to discover the KitGuru Reader's Awards 2016 winners. The votes were also pooled with the other members of the European Hardware Association and the EHA Community Awards will be announced in a few hours time.
JUST before we present you with the list of winners for 2016, there's the small matter of the competition we ran alongside the votes. The lucky winner of the Amazon Echo is Taylor Sparks and we'll be dispatching his prize shortly.
Now on to the winning products!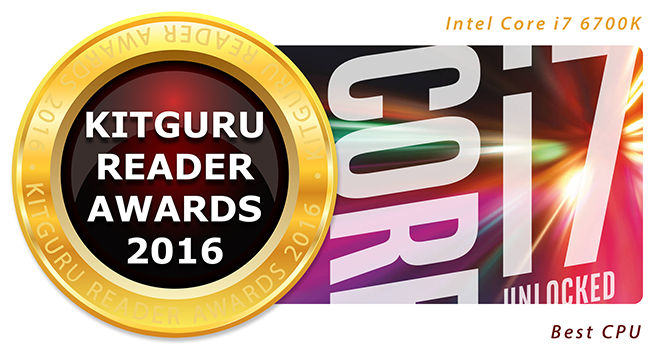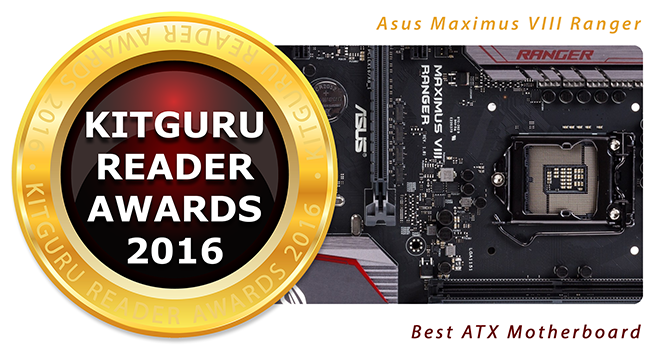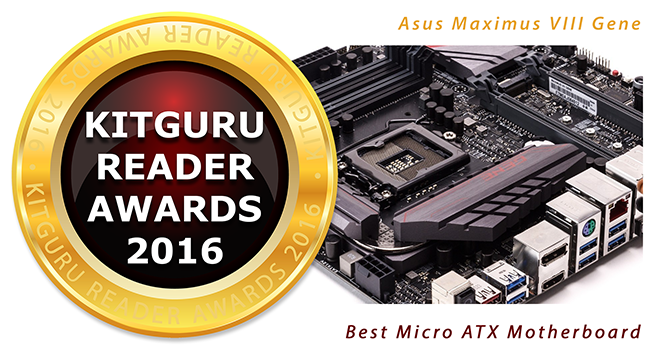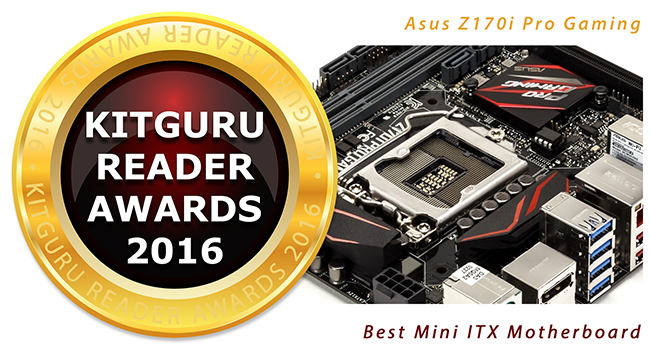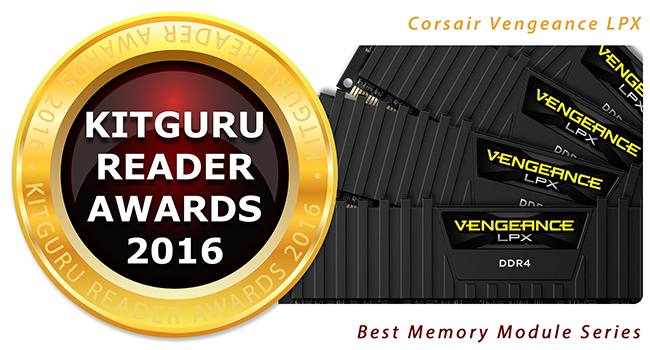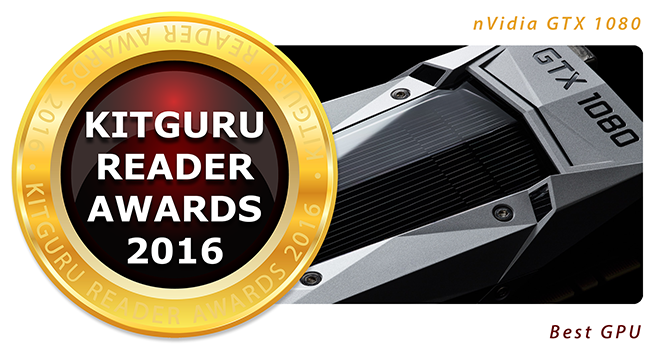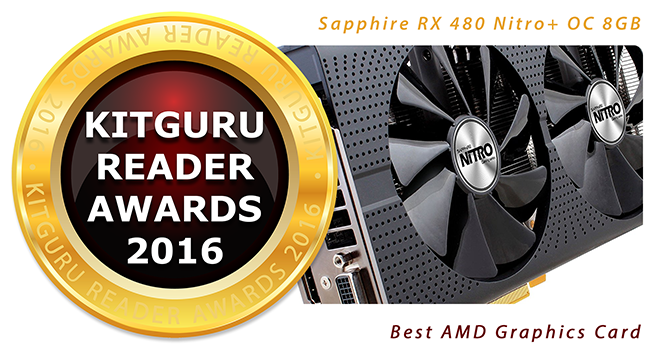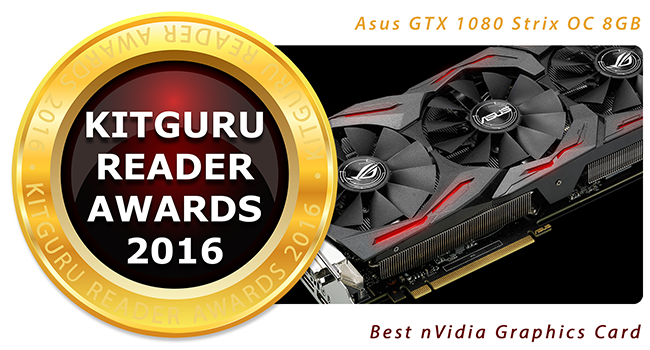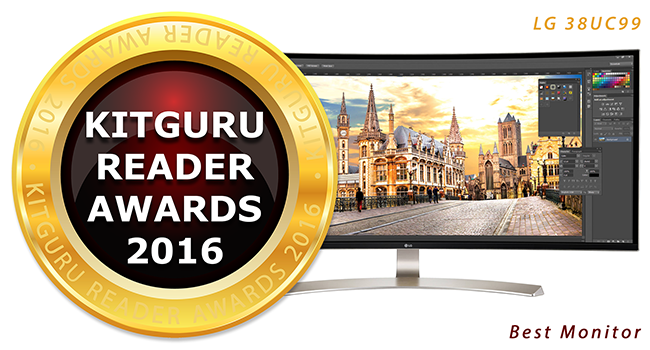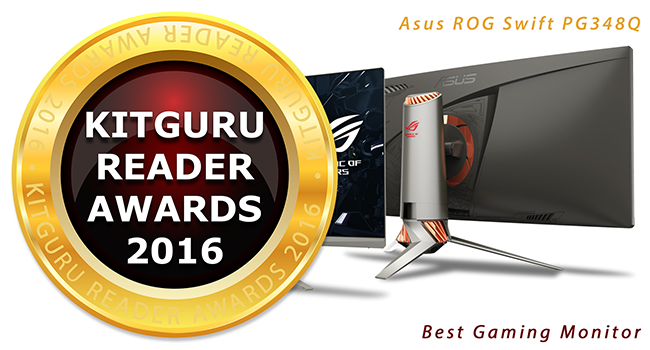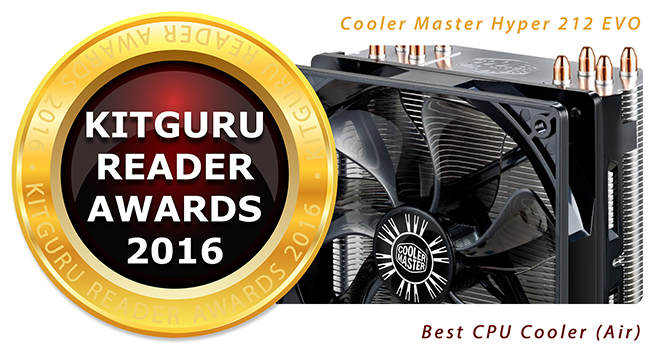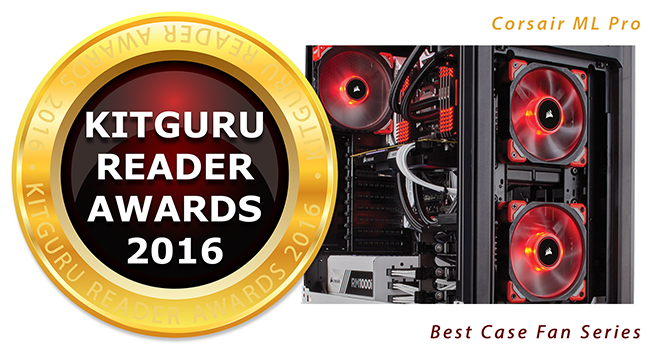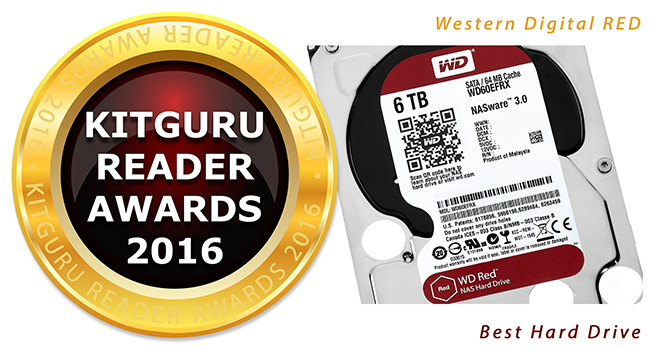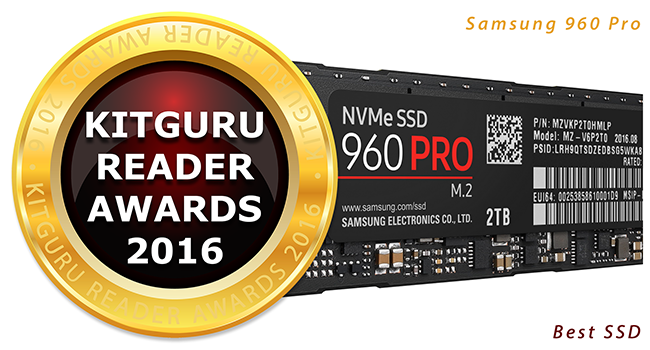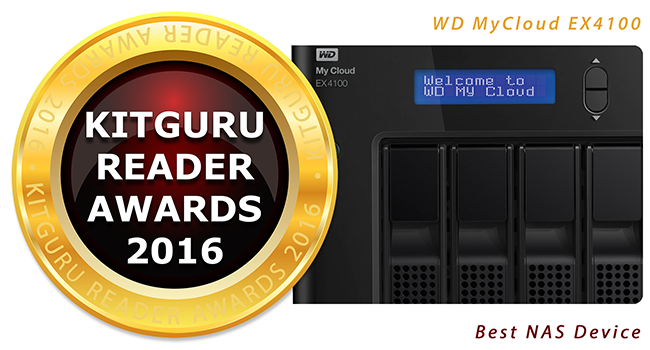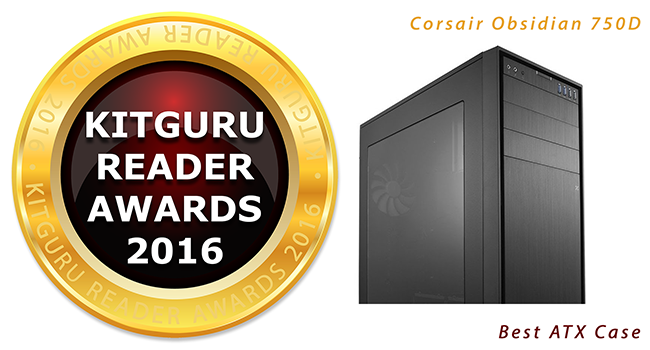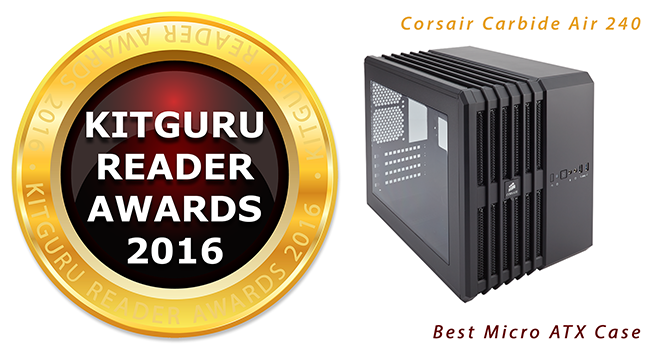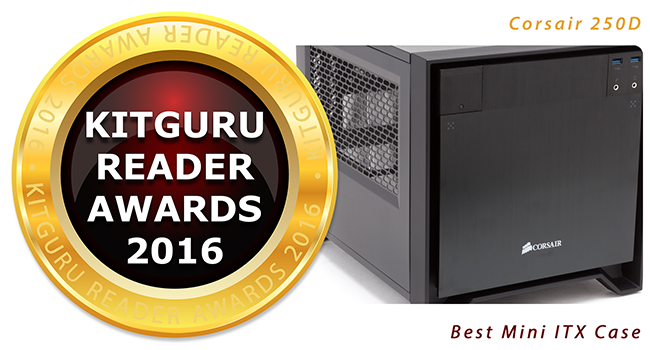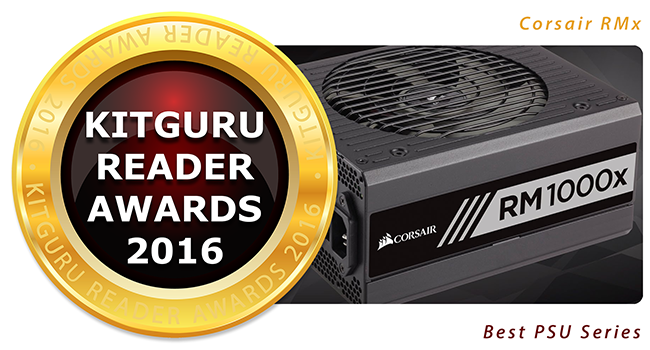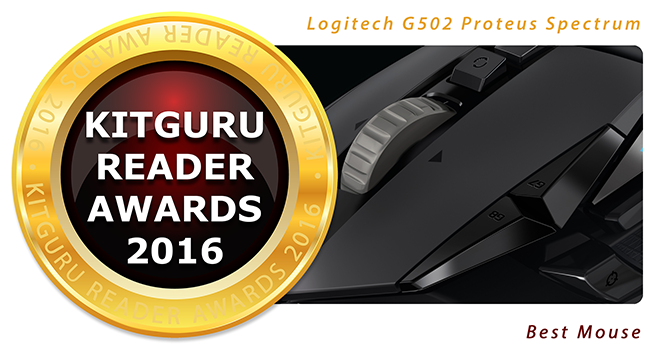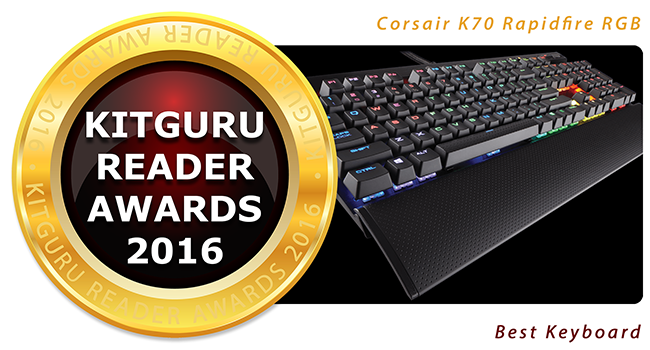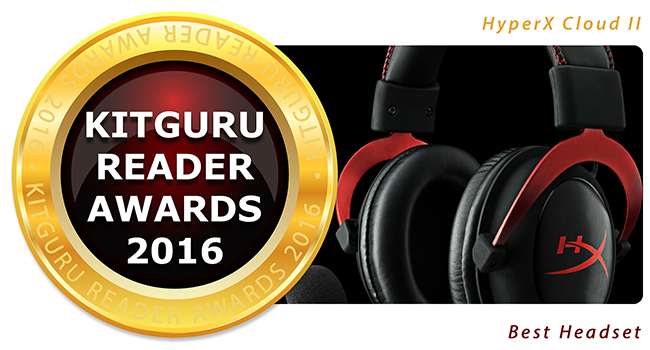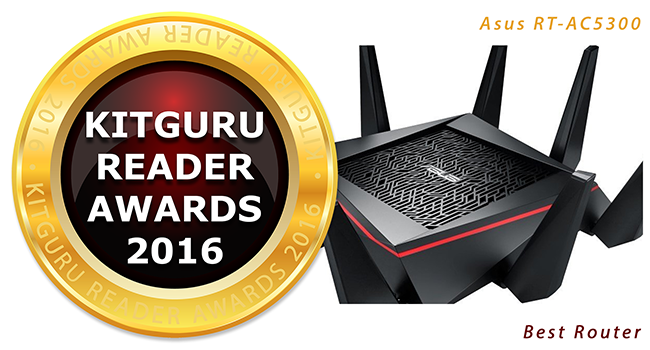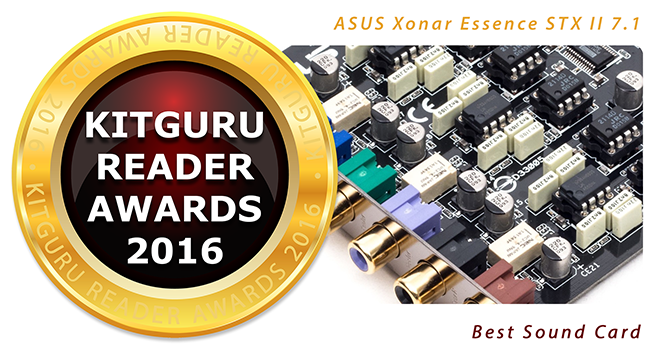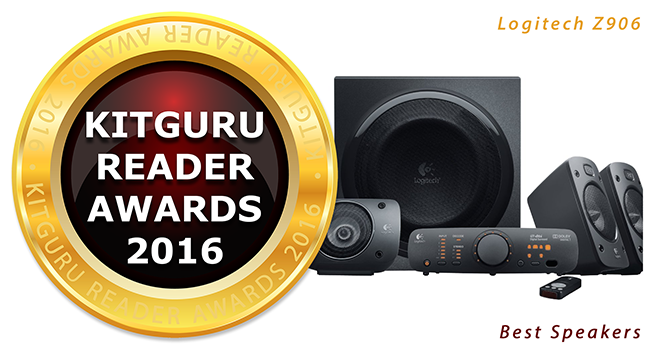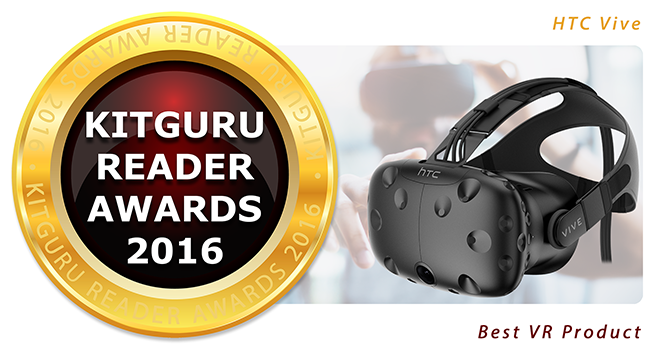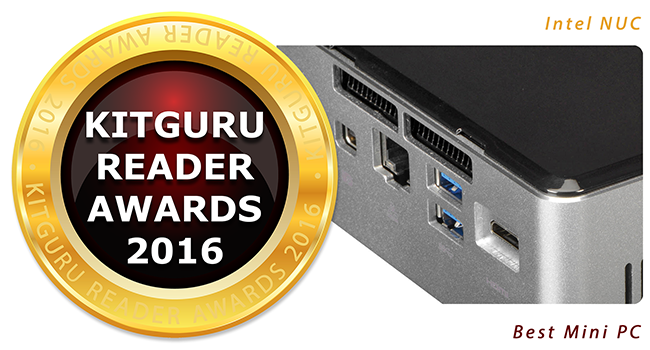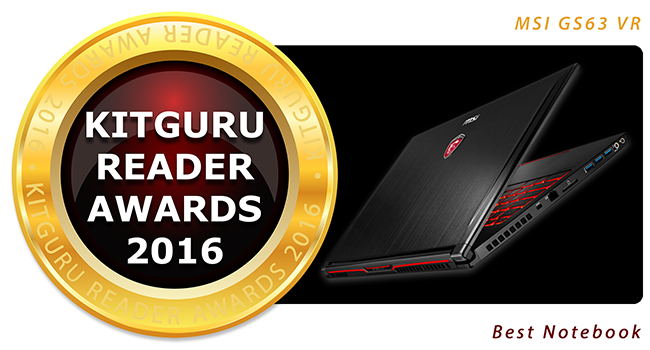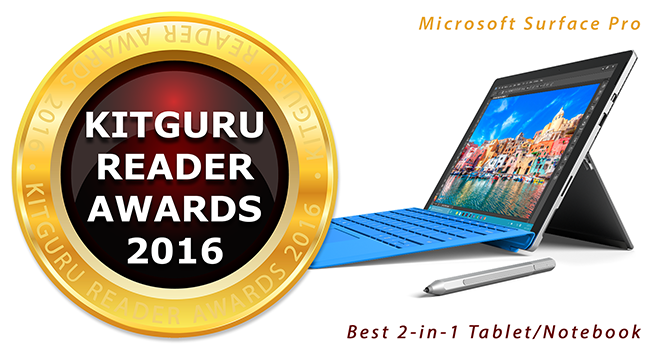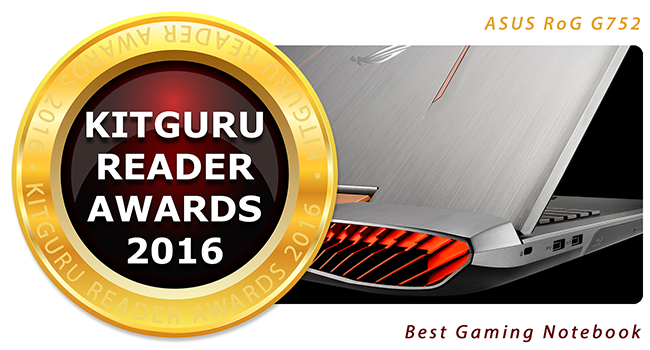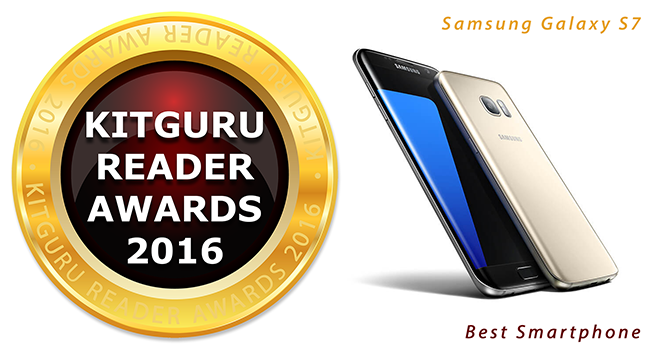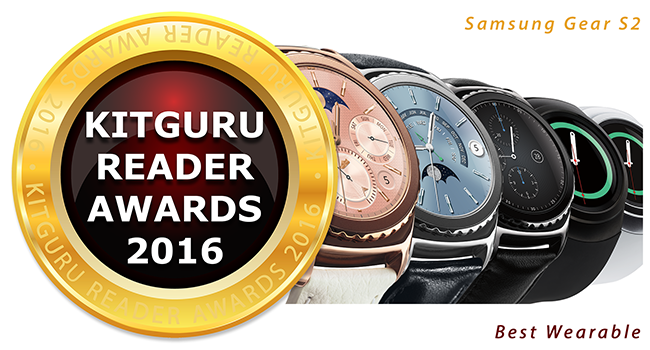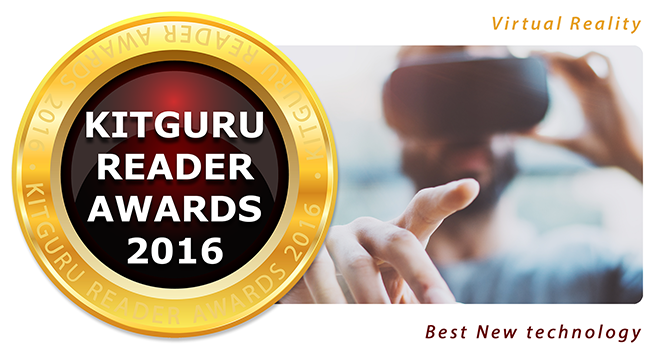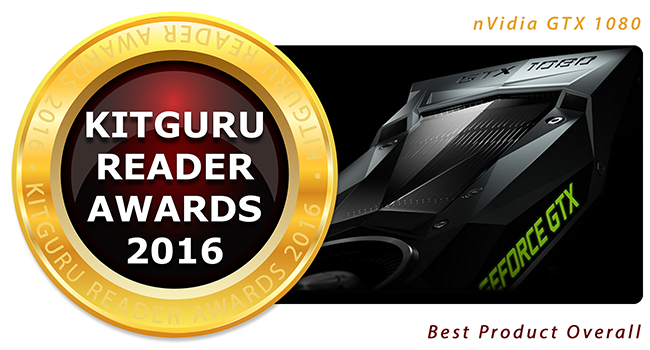 KitGuru says: Congratulations to all of the winners and thank you very much for voting – really really appreciate your support and feedback. Stay tuned for the European Hardware Association Community Awards – your votes have been counted there as well!