Earlier this week, we learned that there were new details regarding the PlayStationVR 2 and its specifications that have yet to be leaked. Well, it didn't take long for people in the know to start talking, as a slew of new details about the next-gen headset have now emerged. 
Earlier this week, Sony hosted a developer summit focused on VR and the future of VR on PlayStation. Not only did developers get new details on the headset and controllers, but Sony also reportedly laid out plans for software support. While the original PSVR relied heavily on smaller 'experiences', with a few Triple A titles sprinkled into the line-up, with PSVR 2, Sony is looking to "pursue a hybrid model", with more high-budget titles shipping with an optional VR mode, like Resident Evil 7.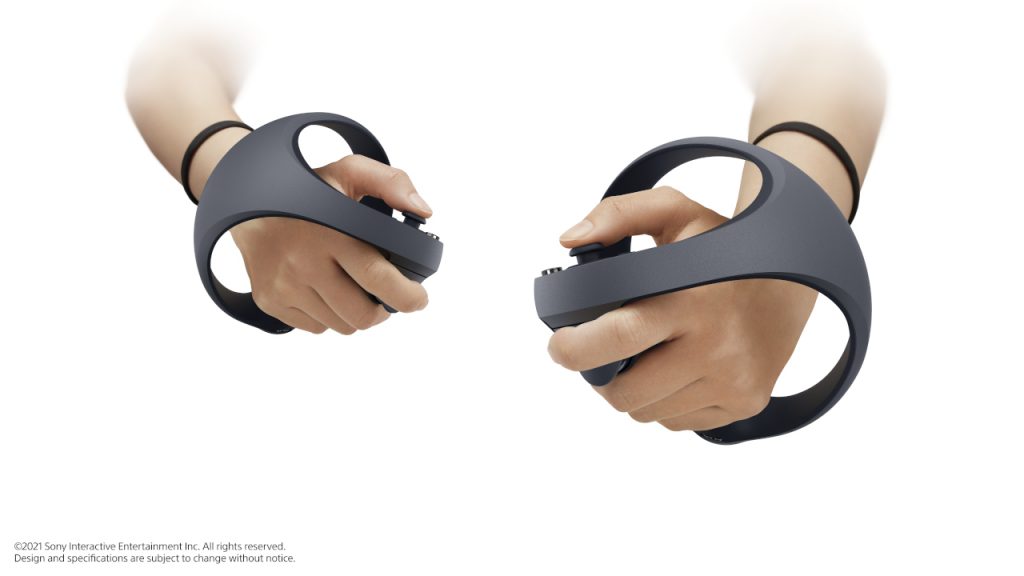 UploadVR and PSVR Without Parole both shared additional details on hardware. Apparently, the PSVR 2 headset will use HDR-capable OLED displays, with a 2000×2040 resolution per eye and 110 degrees FoV, which should be a notable improvement over the original PSVR headset.
As for the new controllers, it sounds like Sony is working towards enabling full finger tracking, so the controllers will be able to detect your hands when being held, as well as the position of each finger, similar to the Valve Index controllers.
Sony has already announced that it is working on PSVR 2, but it won't be launching this year. Instead, we're told to expect official PSVR 2 announcements in early 2022.
Discuss on our Facebook page, HERE.
KitGuru Says: We've seen a bit of a slowdown in major VR titles being announced over the last year. Sony's increased investment with PSVR 2 should bring a boost in exciting new games, some of which should be coming from major studios, as well as indies.