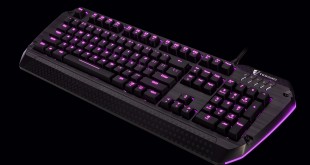 EVGA recently released new power supplies in their SuperNova GS range and today we take a look at the 650 watt unit. This unit is 80 Plus Gold Certified and is a pure modular design. EVGA state that the components inside are high grade Japanese branded – to ensure long term stability and high performance. At only £76.99 inc vat, is this the mid range power supply you should be shortlisting for a new system build?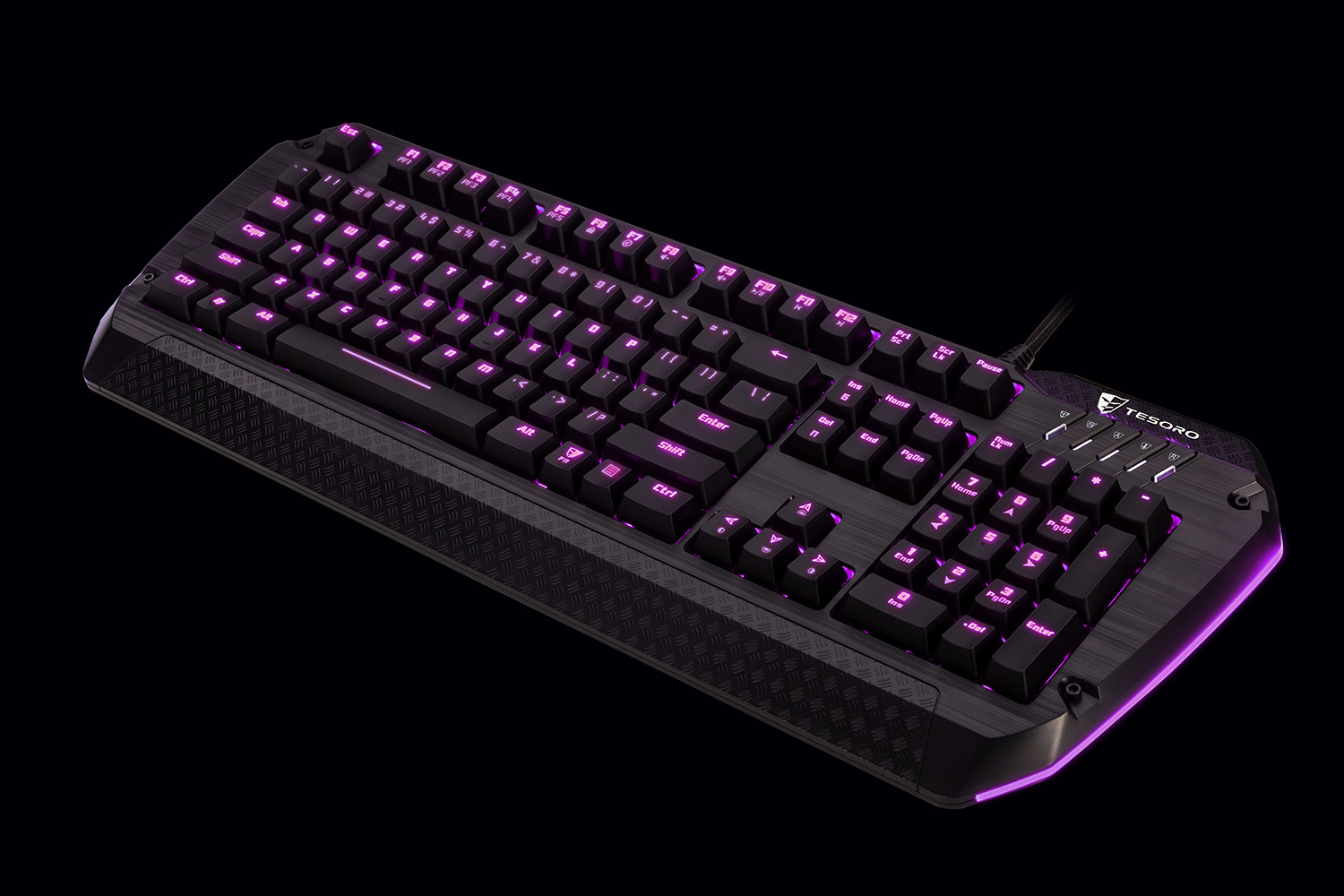 We recently reviewed the EVGA SuperNova P2 1200 and P2 1600 units – both of which were manufactured by SuperFlower. EVGA have switched partner for the SuperNova 650GS unit –  these particular models are in fact manufactured by Seasonic.
Features:
80 PLUS Gold certified, with 90% (115VAC) / 92% (220VAC~240VAC) efficiency or higher under typical loads.
Highest quality Japanese brand capacitors ensure long-term reliability.
Fully Modular to reduce clutter and improve airflow.
NVIDIA SLI & AMD Crossfire Ready.
5 Year Warranty and unparalleled EVGA Customer Support.
Heavy-duty protections, including OVP (Over Voltage Protection), UVP (Under Voltage Protection), OPP (Over Power Protection), and SCP (Short Circuit Protection).