If you thought Apple was rich before, having the biggest, most financially settled company in the world, think again, as this year has eclipsed all others that came before it. In-fact it's eclipsed every single company's most profitable year ever, netting the fruity firm a staggering $53.4 billion (£35 billion). This puts it almost $10 billion ahead of the previous record set by ExxonMobil in 2008, though Apple has warned stock holders and investors that it is unlikely to keep up this current financial boom.
2015 has been a very strong year for Apple financially, as along with this monstrous profit it's total revenue is edging closer to $250 billion ($233.7 billion to be a little more exact) and the company's value has sky rocketed to more than $750 billion, prompting many to speculate whether Apple could become the world's first trillion dollar company. If current trends continue, that looks more likely than ever given the recent earnings reports.
However as with all giant corporations, Apple has urged caution in the wake of such financial success. It highlighted how sales of the iPad have fallen by 20 per cent to their lowest levels since 2011 and that the Apple Watch hasn't quite been the success story it was hoping with a slow uptake so far, as per the Telegraph.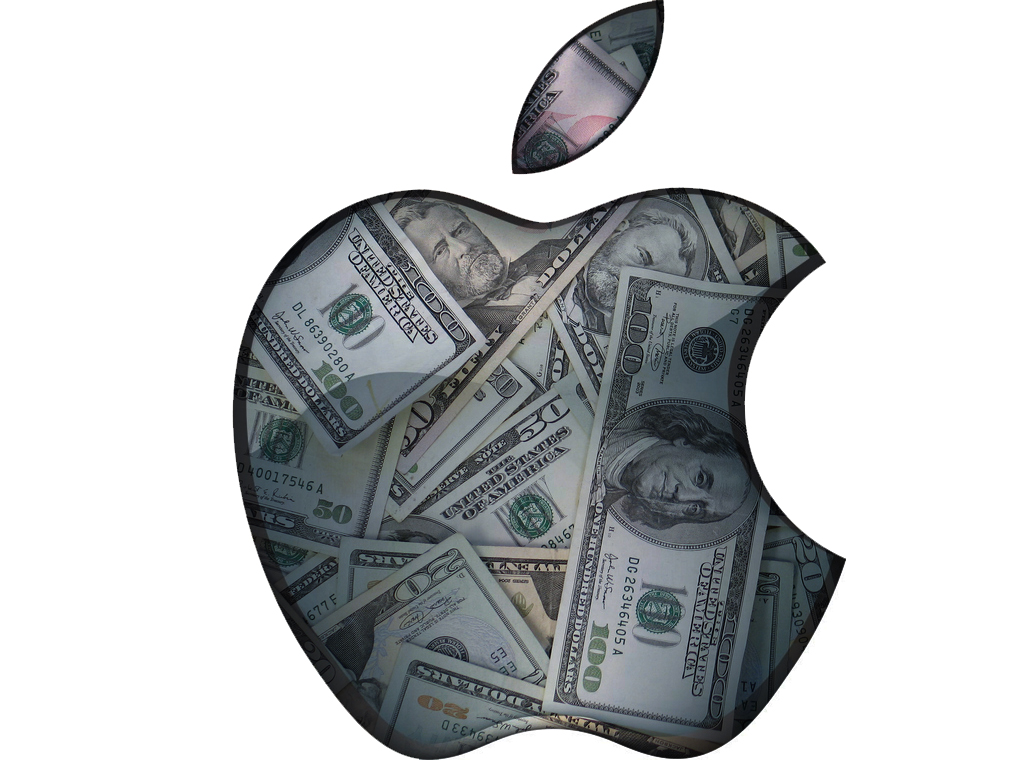 Still, this is all in the context of Apple's stupendous sales volumes. Despite these minor set backs, Apple's overall revenue was more than $51 billion in this past quarter alone and with more than 48 million iPhones sold in the same three month period, that represents a 22 per cent increase over last quarter.
The only real worry Apple has right now is whether it can expand into new growth markets like China, where its devices are seen as being too expensive to be viable for the average consumer. Indeed while Apple continues to face competition from Korean firms like Samsung, it may be Chinese competitors offering comparably powerful, but much cheaper hardware that prove to be its biggest challenge in the years to come.
Discuss on our Facebook page, HERE.
KitGuru Says: Do you think Apple can become a trillion dollar company? It seems amazing that it's seen such growth since the death of Steve Jobs, as many thought that would have spelled doom for the company he headed for many years.