If you're looking to find out more about the Malaysian Airlines MH17 crash over the Ukraine recently, then try not to do it on Facebook, as many of the pages set up in memorial for victims – especially children – are turning out to be scams that send you to a link filled with popups and potentially harmful malware too.
Pages dedicated to the memory of Australian children seem to be the ones scamming people the most, with Canberra Times reporting as many as six different Facebook pages sending people off to pop-up spam sites. Victim pages for some of the British travellers on the flight have also been reported as being phony too.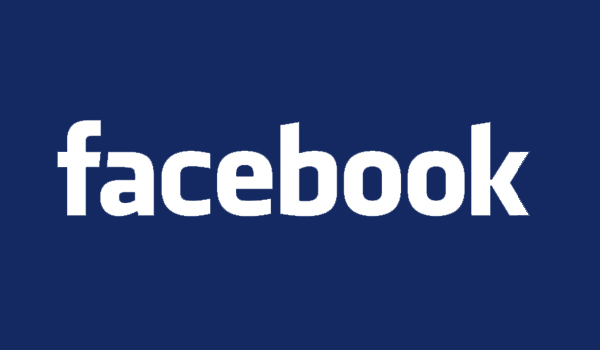 This is unfortunately far from the first time that a scam has been used in the wake of a disaster. People are much less likely to make basic web security checks when emotionally charged and are likewise keen to give money to causes thinking that it's going to the victims' families. With that in mind, it's important to stick to known entities when it comes to making donations and finding links to those sites through legitimate means, rather than a Facebook or Twitter link. Especially if it's shortened to conceal the actual URL.
As The Telegraph explains though, these scams aren't all that's going on with the MH17 disaster. Russian officials have been caught editing the wikipedia page about the crash, deleting any mention of Russian involvement.
Discuss on our Facebook page, HERE.
KitGuru Says: Facebook admins are of of course trying to remove these scam pages as fast as they appear, but it won't necessarily get to all of them, so be on the look out.