Our overclocking section of this review is not as detailed as I would like, purely due to time constraints. The driver we did all of our testing with (19.7.1, dated June 27) was not friendly to overclocking and AMD themselves acknowledged this and asked reviews to hold off with overclocking testing until it could provide a new driver. Well, that driver arrived on Saturday, July 6 – just one day before launch.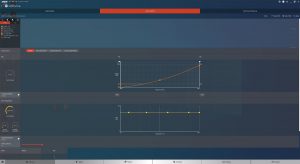 So, I tried my best with the new driver in the short window that was available to me, but initial testing suggests relatively limited overclocking headroom. Using Wattman – MSI Afterburner wasn't playing nice with voltage adjustments – after a reasonable amount of time spent adjusting the curve, I achieved my best results with the above settings.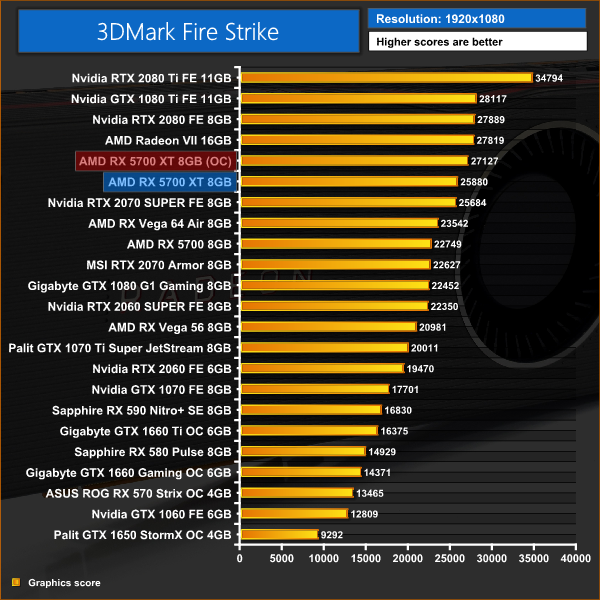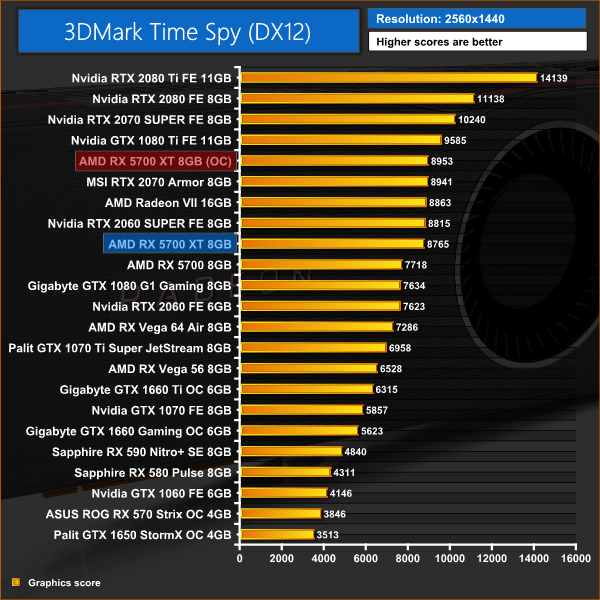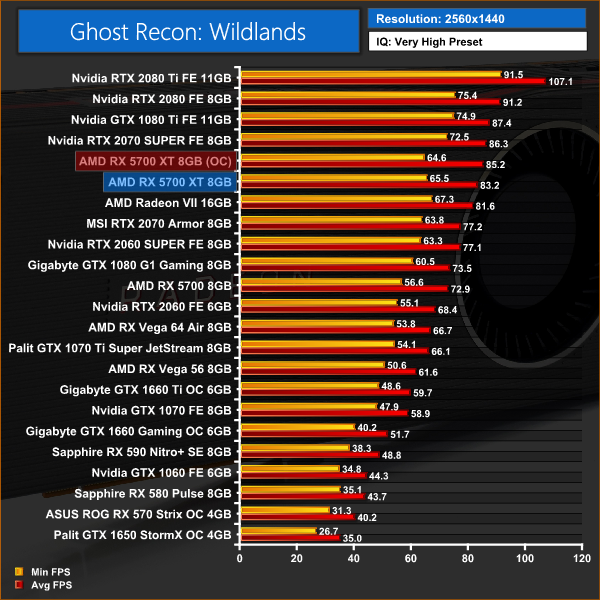 This saw pretty limited gains in 3DMark, our Fire Strike score rose some 1300 points which is alright but not amazing, though Time Spy was even less impressive. As a quick game test we also ran Ghost Recon: Wildlands at 1440p, where our average frame rate rose by just 2FPS. Maybe things will improve with further driver optimisations, or maybe a significant amount of time needs to be spent fine-tuning the settings – but based on my initial testing, there are precious little gains to be had from manual overclocking.