With Nvidia preparing for a GeForce Special Event in September, it would seem that new RTX graphics cards aren't far off from release. In recent years, Nvidia has released Founders Edition GPUs before the AiB partners start to launch their custom-designed cards, but with the Nvidia RTX 30xx series, the release of both FE and custom cards should be around the same time.
Multiple leaks and rumours about the next generation of Nvidia graphics cards have been flooding the Internet, and one of them suggests that the RTX 30xx Founders Edition graphics cards will be different from previous generations. There will be a PG133 and a PG132 board, each with a different objective. While the PG133 boards will be used for Nvidia's FE cards, the PG132 will be supplied to board partners for use with custom-cooler designs.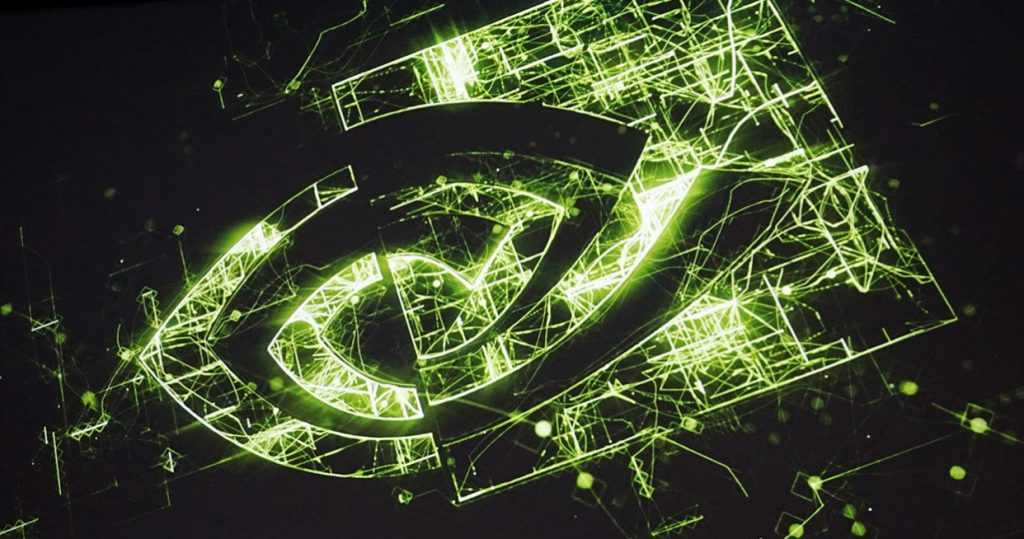 According to TweakTown's sources, Nvidia AiB partners will launch their custom graphics cards in September, meaning that there will be a simultaneous (or very shortly separated) launch for both FE and custom cards. This means that AiB partners have already been developing their cooling solutions for the new graphics cards, and by now, they should be ready for a release.
Nvidia's next big GeForce event is now scheduled for the 1st of September. The company has confirmed that we will see "the latest innovations in graphics and gaming", leading us to believe that this will indeed be the launch of next-gen RTX GPUs.
KitGuru says: Which AiB partner card are you most interested to see? Will you buy an Nvidia RTX 30xx series graphics card once they launch?