For the review today we are using the Nvidia 355.60 driver which was the latest version at the time of starting testing. The AMD cards were all tested with the latest Catalyst 15.7.1 driver, which was also the newest non-beta driver at the start of testing.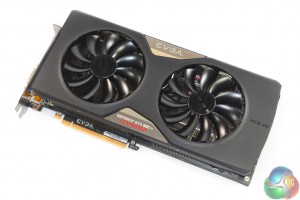 We used a test system based around a 4.4GHz overclocked Core i7 5960X processor in order to minimise CPU bottlenecks as much as possible.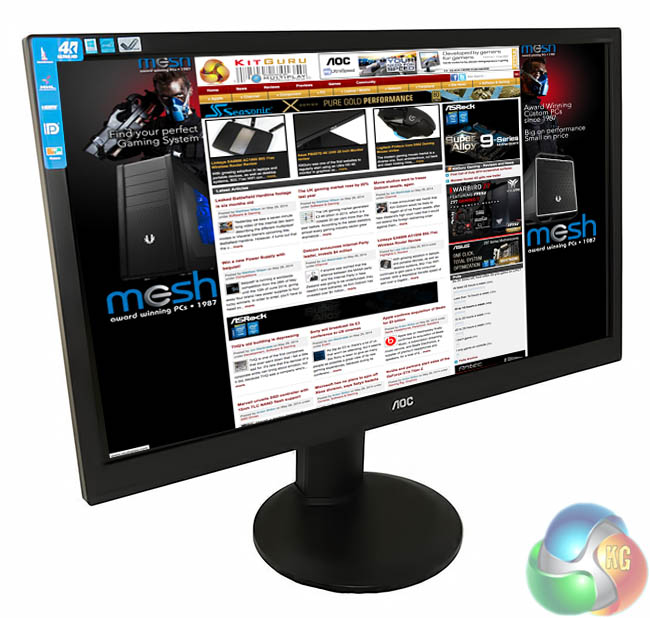 We test using the AOC U2868PQU 4K monitor that scored highly in our review that can be found HERE. AOC's 28″ offering is one of the most affordable 4K monitors on the market and makes the realms of 4K gaming more accessible to a wider audience.
AOC's monitor is used to provide performance data for 2560×1440 and 3840×2160 (4K) resolutions. These are the most likely resolutions that somebody buying this calibre of hardware will be gaming at.
Test System
Graphics cards:
Nvidia GTX 980 Ti 6GB reference.
Nvidia GTX Titan X 12GB reference.
AMD R9 Fury X 4GB reference.
AMD R9 295X2 (2x4GB) reference.
Software:
Unigine Heaven Benchmark
3DMark
Fraps
Steam Client
MSI Afterburner
TechPowerUp GPU-Z
Games:
Battlefield 4
Bioshock Infinite
Grand Theft Auto V
Metro: Last Light
Middle Earth: Shadow of Mordor
Tomb Raider
Game descriptions edited with courtesy from Wikipedia.