We use MSI's Afterburner to overclock the EVGA GeForce GTX 980 Ti Superclocked+ ACX 2.0+.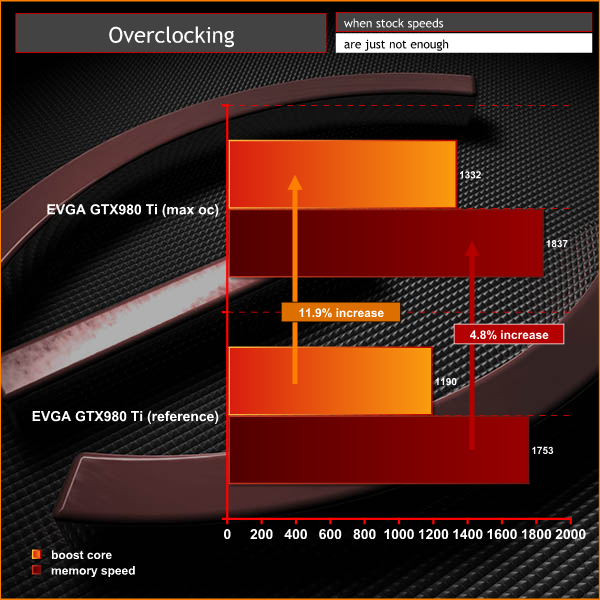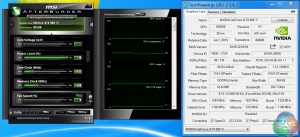 We managed to get another 12% from the core before instability would come into play. Overclocking the memory doesn't really make much of a difference to the results, unless you can push it significantly above the reference speeds.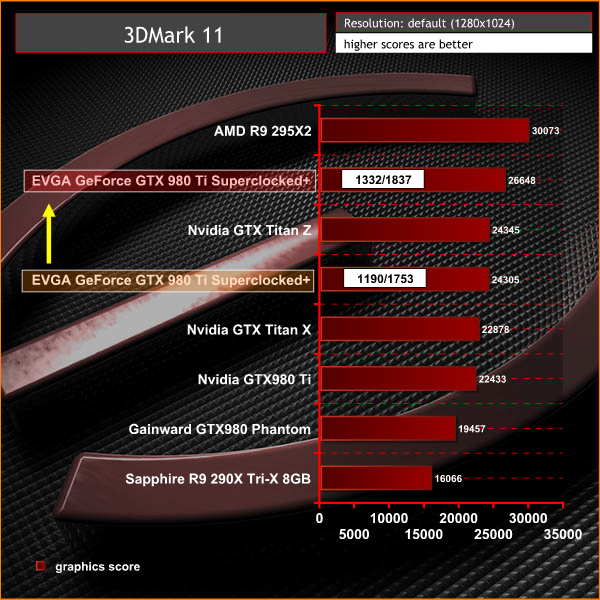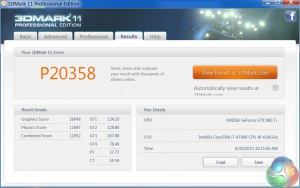 The manually tweaked card exhibits considerable performance benefits from the 'out of the box' speeds. The final score of 26,648 points puts it ahead of the Nvidia GTX Titan Z.