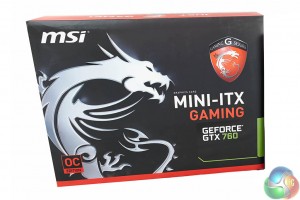 The MSI Dragon is one of the best looking mascots on the market. Its a simple box, but one that we immediately associate with MSI.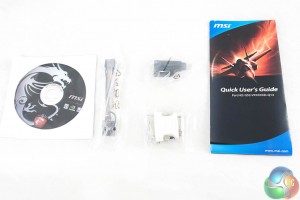 The bundle includes a software disc, converter cables, and a quick start guide.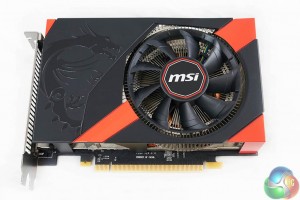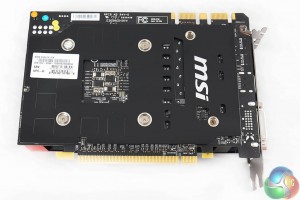 The MSI GTX760 Gaming Mini ITX is a great looking card. It is built around a black PCB and even includes a backplate. Bonus points for MSI before we even get to testing the hardware.


The card takes power from a single 8 pin power connector.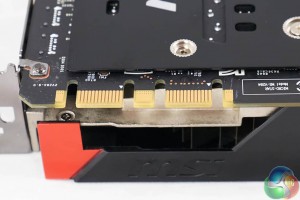 The MSI GTX760 Gaming Mini ITX is SLi capable.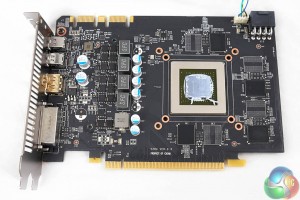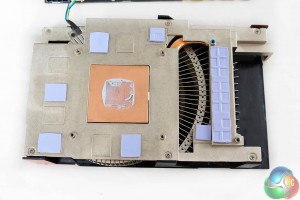 The cooler itself is enclosed, however there are several copper heatpipes that run from the central copper block which cools the core. MSI are using Hynix 2GB of GDDR5 memory.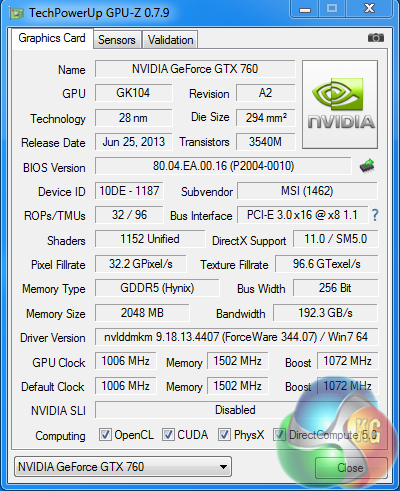 The MSI GTX760 Gaming Mini ITX is built on the 28nm process. It has 32 ROP's, 96 texture units and 1,152 Cuda Cores. The 2GB of GDDR5 memory is connected via a 256 bit interface it is clocked at 1,500mhz (6Gbps effective). The core clock speed has been increased to 1,006mhz with a boost to 1,072mhz.