Update: This competition is now closed and we can announce the winner… JamieJames! Thanks to all of our Patrons, and stay tuned for further giveaways coming soon.
We are back with another exclusive competition for our Patreon supporters! As a thank you to those supporting us, we are giving away a Patriot Viper VPR100 RGB 1TB SSD!
We will still be running hardware and game giveaways that are open to everyone. These Patreon exclusive giveaways are extras that we are throwing on top of the other giveaways we run. If you want to take part, you can sign up to be a backer. All of our Patreon tiers come with the Discord bonus, so it doesn't matter if you pledge $1 or $10, you'll be able to take part in our exclusive competitions – giving you a great chance to win this PCIe SSD.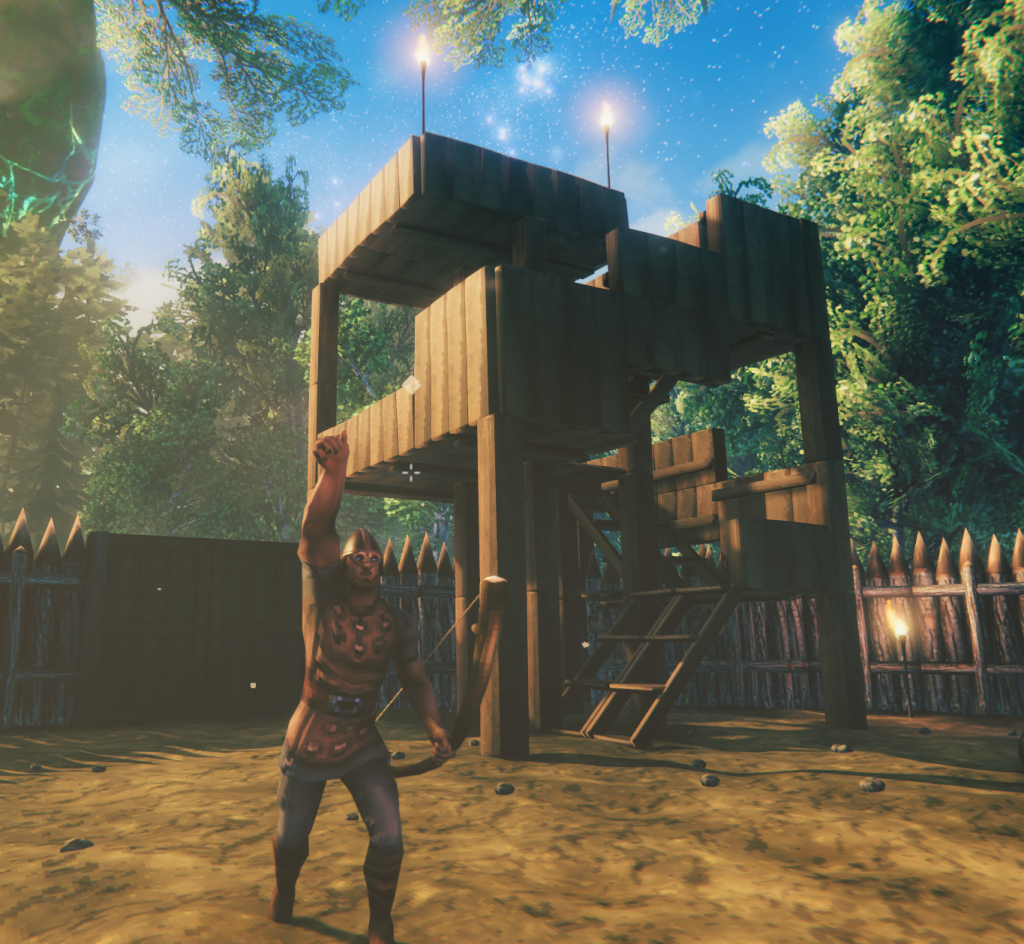 We are keeping these simple and running our Patreon exclusive giveaways through Discord. All of our Patreon backers get their own Discord role on the KitGuru server and access to two private text and two private voice channels. There is an exclusive giveaways text channel where you you can register your entry by captioning the screenshot above. We've been playing a lot of Valheim recently, so we are featuring that game for the competition this week.
The competition is open to backers within the UK and EU due to logistical reasons. We'll pick a winner on Friday April 16th, with an announcement on Discord and as an update to this article. In compliance with GDPR laws, any personal information passed on to us for the purposes of this giveaway will be deleted once it is over.
You can sign up to our Patreon HERE, join our Discord HERE, or even support KitGuru by purchasing official merch HERE.
KitGuru Says: Good luck to everyone entering!