We've given our testing procedure a bit of a spring clean for recent reviews, namely with an update to the games we use for testing. Out go Tomb Raider, Middle Earth: Shadow of Mordor and Metro Last Light: Redux, and in their place The Witcher III and the new Direct X 12 game, Ashes of the Singularity join our firm favourite Grant Theft Auto V.
Ashes Of The Singularity is a punishing benchmark, an RTS game in the vein of Supreme Commander and Total Annihilation, with hundreds of units on screen at once, surrounded by drones, firing weapons that illuminate that area around them. There's a lot going on and it brings systems to their knees. With DirectX 12 features, it's also a way to test the new Windows 10 API on current generation hardware.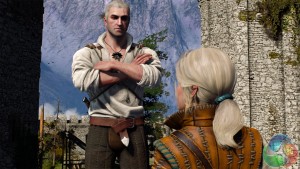 The Witcher III is an open-world RPG with extremely detailed textures and facial animation, a real test for most GPUs. We record performance using FRAPs, taken during the very first part of the game where Gerald is watching his protege Ciri practice her moves.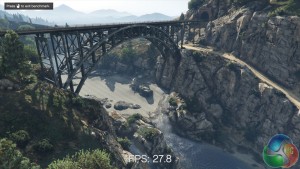 Grand Theft Auto V scales well with GPU performance, an open-world game with plenty of action happening at any one time, with AI routines running on the CPU to determine the behaviour of dozens of NPCs. Unlike the other two games, it does not have preset detail settings, so we use our own, with most settings turned up to maximum.
For these results, we run the in-game benchmark, which provides five frame rates, then average out those scores.