We tested both the primary and secondary storage devices in the FiercePC Imperial Stormer using CrystalDiskMark and ATTO.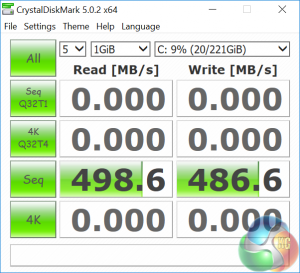 The Samsung 850 EVO SSD is a TLC drive with a small pseudo-SLC write cache that improves performance and longevity. It's not the very fastest SSD on the market, indeed, Samsung's own 2-bit MLC 850 Pro model slightly beats it, along with a few other high-end drives, but in use, you won't notice a huge difference between the 850 EVO and any other SSD.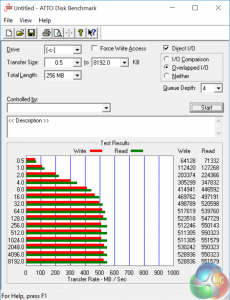 It offers performance close to 500MB/sec both read and write.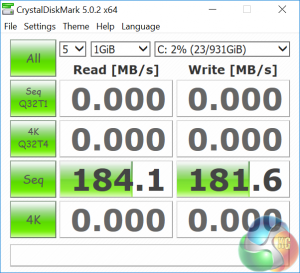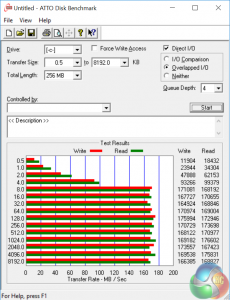 Meanwhile the hard disk offers performance that is again on a par with most modern consumer drives on the market.