If Apple manages to popularize its iPad Pro tablet among professionals, then over time such devices could expand their market presence and compete against various notebooks and 2-in-1s based on microprocessors from Intel Corp.
Even though Apple's iPad Pro introduced this week leverages Apple iOS ecosystem, the new product does not exactly belong to the same category of tablets as the typical iPad. Moreover, with software from Adobe, Microsoft and others, the iPad Pro is getting closer not only to Samsung's Galaxy Tab Pro and Microsoft Corp.'s Surface Pro, but also to various notebooks and 2-in-1 devices by various manufacturers.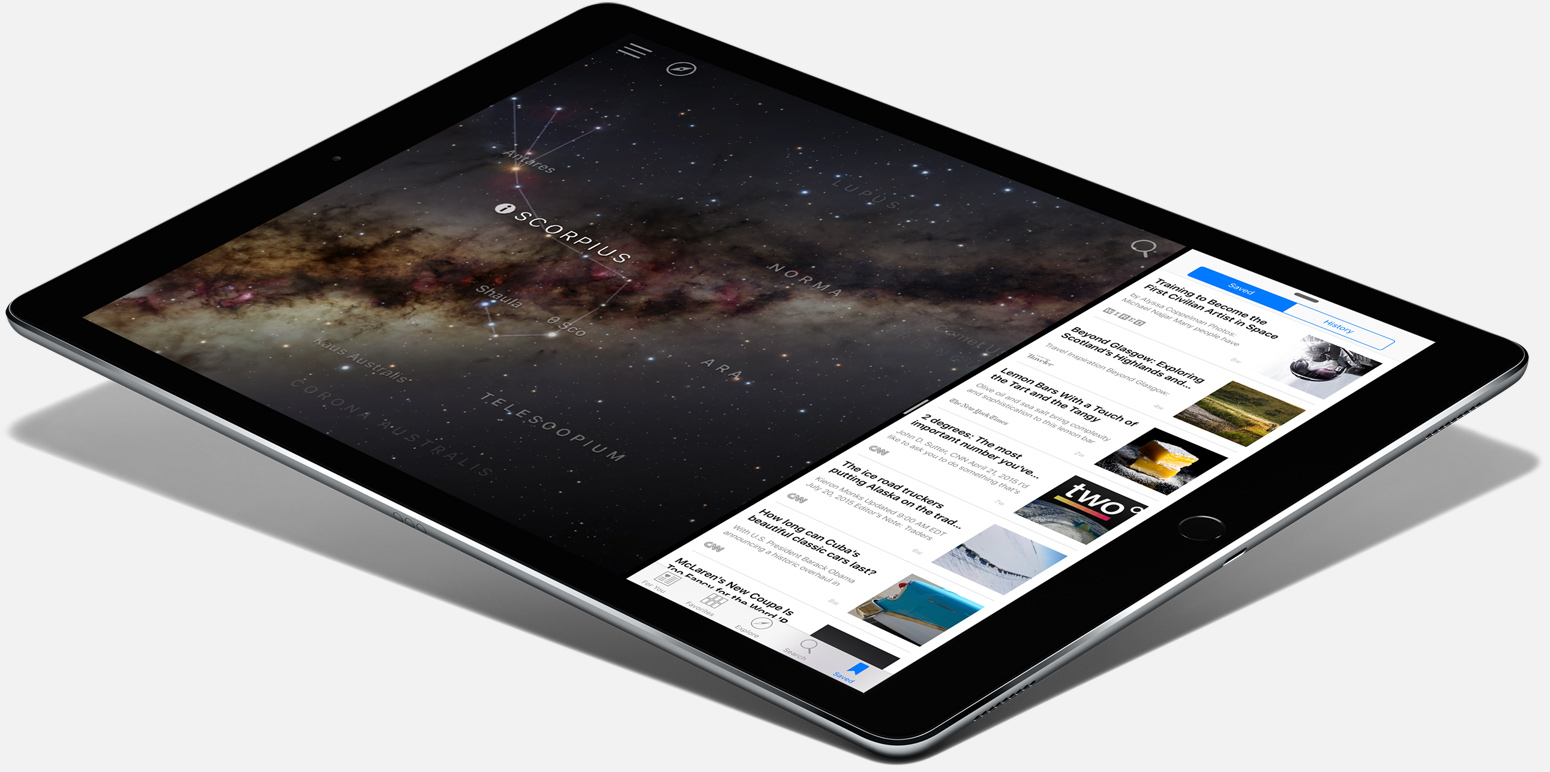 Romit Shah, an analyst with Nomura Equity Research, believes that Apple specifically created two products – the MacBook and the iPad Pro – to compete not only against Microsoft Surface Pro, but also against Windows in general. Moreover, Apple is ready to cannibalize some of MacBook sales with the iPad Pro.
"We find it interesting that although this device will very likely compete with Microsoft's Surface, Apple chose iOS which runs on Apple's ARM-based A-series chips and not Mac OS which runs on Intel's x86," Mr. Shah wrote in a note for clients, reports TechTraderDaily. "We believe Apple is choosing to cannibalize its MacBook business in favor of iPad Pro."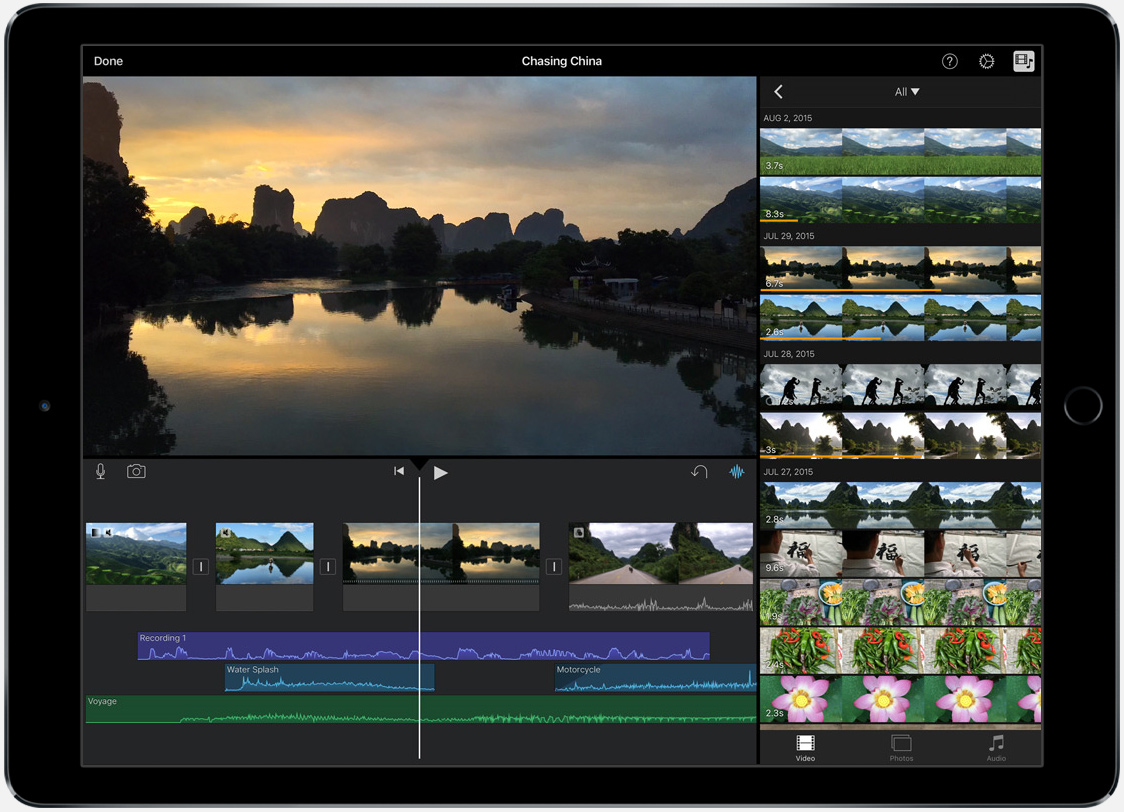 The iPad Pro will inevitably compete against Apple's latest Intel Core M-based MacBook: it features similar display, a different operating system as well as an ARM-based application processor. Among its advantages are longer battery life as well as touch-screen input. Apple's Mac OS is supported by more productivity, professional and creative applications than iOS, but everything may change in the future.
In fact, if Apple manages to drive iPad Pro into productivity and professional sectors, it will be followed by makers of Google Android-based tablets.
"Until iPad Pro's launch, no device existed in the market that is purpose built to leverage Microsoft's Office support in a non-Windows device," wrote the analyst. "Now, with Apple behind it, we expect most Android tablet makers to launch similar devices in the coming periods."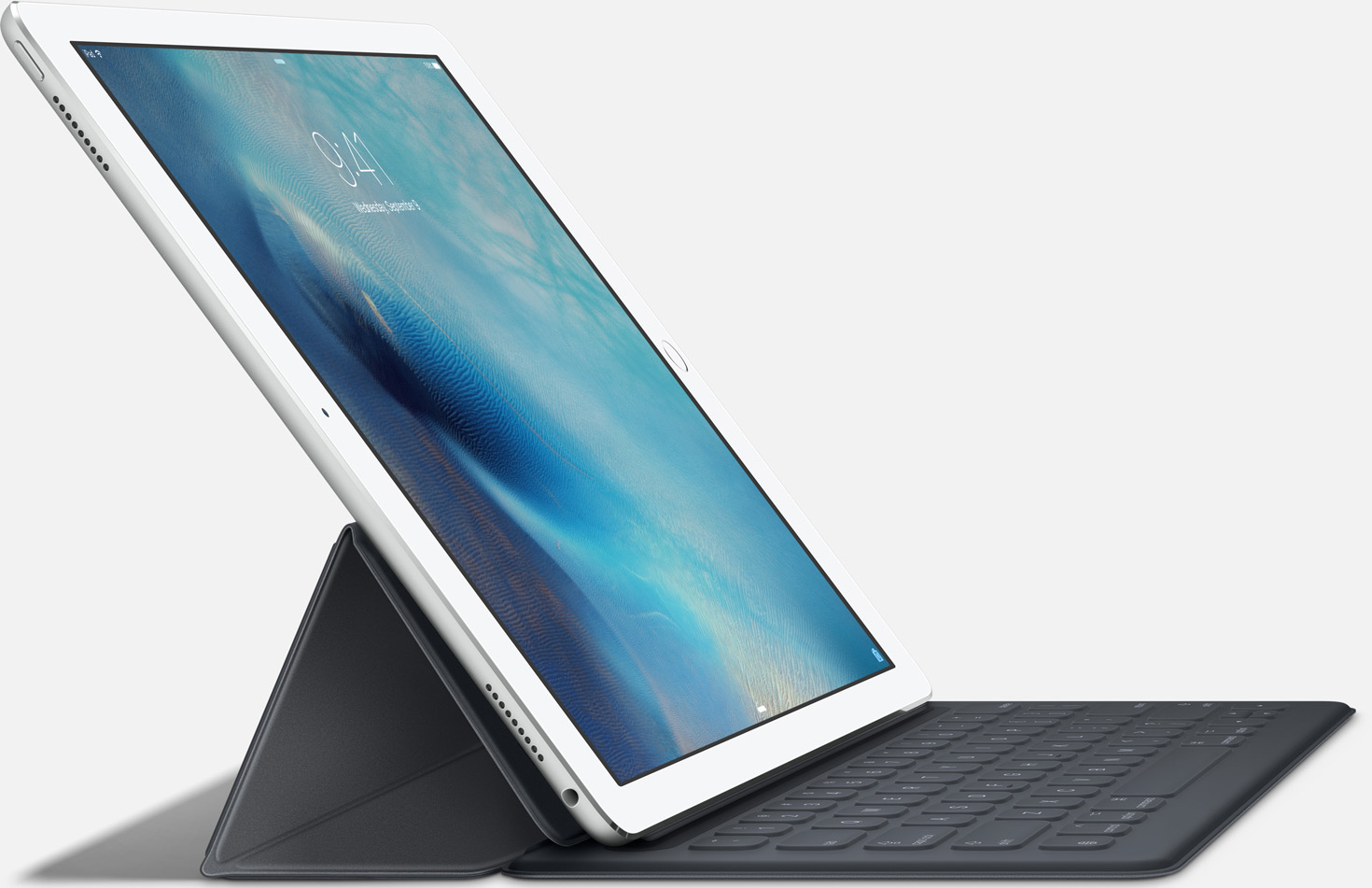 While Intel remains the top supplier of system-on-chips for Google Android tablets, the majority of them are based on ARM application processors. As a result, the emergence of productivity tablets could hurt sales of Intel's microprocessors for 2-in-1s and notebooks.
"We think that a combination of productivity software support from Microsoft and Ultrabook-like non-Intel hardware from OEMs such as Apple and Samsung could potentially start eating into Intel's core notebook business in both consumer and enterprise end-markets," wrote Mr. Shah.
Discuss on our Facebook page, HERE.
KitGuru Says: Keeping in mind how fast and energy-efficient Intel's modern Core M system-on-chips are, it is unlikely that Intel will lose a significant amount of market share to ARM in the coming years because of productivity tablets. However, it may have to reconsider its pricing policies going forward and make chips like Core M considerable more affordable so to better compete with ARM-based applications for productivity tablets.