Even after the acquisition of Beats Electronics by Apple will be closed later this year, Hewlett-Packard will be able to use technologies (developed by Beats) and place the Beats logo on its products for a limited amount of time till the end of 2015. Apple also has no plans to make Beats Music exclusive to iOS and Mac OS platforms, it has said.
HP is allowed to develop new products featuring Beats Audio technologies through 2014 and is also allowed to sell devices with the Beats Audio logo and technology through 2015, reports Cnet News. The products will have "the full Beats Audio experience", the company announced.
At present 15 to 20 per cent of Hewlett-Packard's products carry Beats logotype and feature audio enhancements, which means that the technologies and the "b" logo are rather important for HP as they help to attract multimedia enthusiasts and the young to HP's devices. Hewlett-Packard's products featuring Beats Audio technologies include laptops as well as tablets based on both Google Android and Microsoft Windows operating systems. All of these products compete against Apple's MacBooks as well as iPads.
In 2015 Hewlett-Packard will have to find a new way to attract multimedia fans to its products. Keeping in mind that audio companies like Harman Kardon are rather eager to license their audio enhancing hardware and software technologies, this should not be a problem for HP.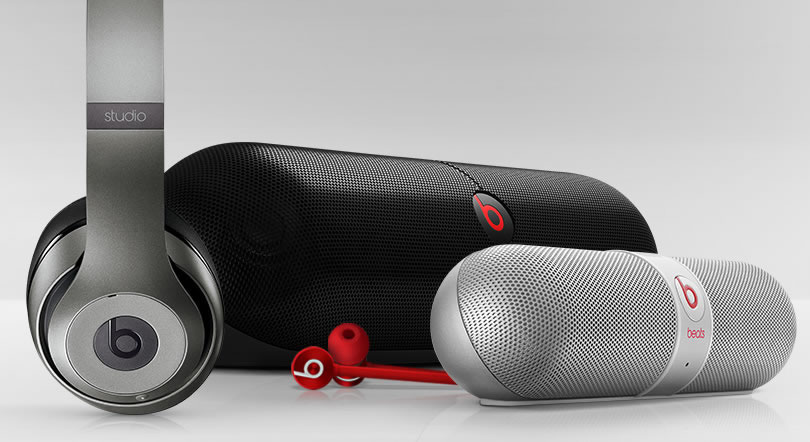 While the contract between Beats and HP will last for a limited amount of time, do not expect Apple to license those technologies to other makers of hardware.
Although Beats Electronics' technologies will become exclusive to Apple, the company has no plans to transform Beats Music subscription service into an app that exclusively works with the iOS and the Mac OS devices.
"[Beats Music] is on Android now and we want to keep it that way," said Eddy Cue, the head of Internet software and services at Apple, speaking at the Code conference this week, reports Slashgear.
Discuss on our Facebook page, HERE.
KitGuru Says: It is not really surprising that Apple does not want to license Beats' technologies to third parties. What remains to be seen is whether it will use them with its own devices.