After Apple has failed to get the right amount of right quality sapphire crystal glass from GT Advanced for its new smartphones, it has not dropped the idea of using the material, but turned to its partner that manages to always deliver what Apple wants: Foxconn Electronics.
Apple has reached an agreement with Foxconn Electronics over building of a factory near Zhengzhou City, Henan Province, China. The 300 acres (1.214 square kilometers) manufacturing facility will produce sapphire crystal glass substrates for Apple's forthcoming products, reports Macx.cn citing Chinese Economic Weekly. The factory will be located not far away from Foxconn's production facilities where iPhone smartphones are assembled.
Apparently, Apple has not given up its plan to use sapphire crystal glass with its smartphones in a bid to get a competitive advantage over rivals. While GT Advanced could not deliver the glass to Apple, Foxconn is a company that has never let Apple down before, which is why Apple seems to be confident in its partner.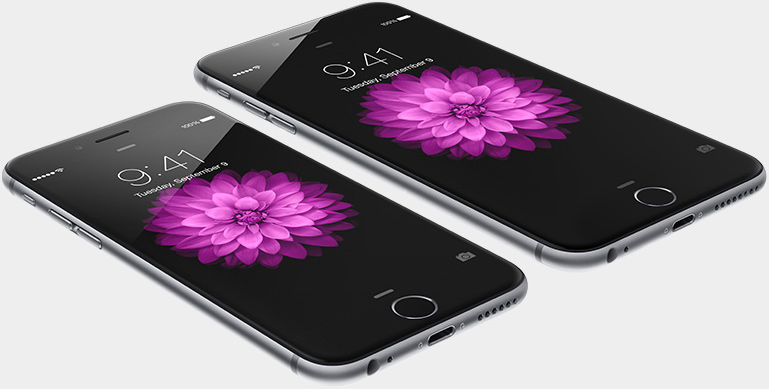 Sapphire crystal glass is used on fine watches as well as on luxurious Vertu smartphones. While the material is expensive, it is produced in relatively high volumes nowadays. However, Apple seems to have certain specific requirements, which is why GT Advanced could not supply sapphire glass substrates to Apple.
Apple sells hundreds of millions of iPhone smartphones, iPad tablets and other gadgets every year. All Apple consumer electronics gadgets use similar applications processors, NAND flash memory, power ICs, displays, display cover glass and other components. There are very few companies in the world who can become Apple suppliers due to specific requirements for quality, price and quantity. For example, Apple clearly does not want to buy from Samsung, its arch-rival on the market of mobile phones and tablets, but it is the only company on the planet, which can produce advanced chips using leading-edge process technologies in quantities Apple demands and at price-points it is willing to pay.
Apple and Foxconn did not comment on the news-story.
Discuss on our Facebook page, HERE.
KitGuru Says: Looks like Apple clearly wants to use sapphire crystal glass instead of Corning Gorilla glass on its next iPhones. But why? Isn't Corning Gorilla 3 good enough?