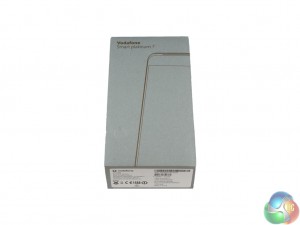 The Vodafone Smart Platinum 7 ships in a fairly non-descript box, with just a diagram of the phone on the front.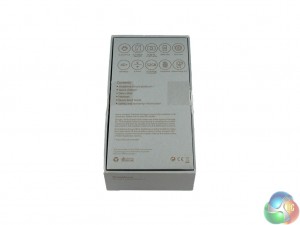 On the back are the specifications of the device, as well as box contents.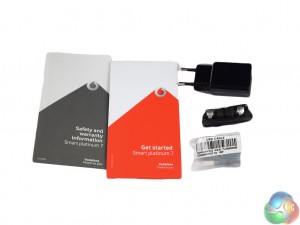 Inside you get two product booklets, an AC adapter, earphones and a USB cable. While the AC adapter shown is a European model, I am sure UK customers will get the correct socket type, as review samples often have the wrong AC adapter included.