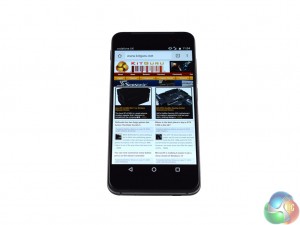 The standout feature of the display is its resolution – 2560×1440, crammed into a 5.5-inch panel.

This gives a pixel density of 534 PPI, which is stunningly sharp. In the past I have questioned the need for QHD displays on phones, as the extra pixels are a drain on the battery, and 1080p is still very sharp for a phone.
However, as I will explore in more detail later, the battery is more than capable of dealing with the 2K display. As such, I welcome its inclusion given images are so crisp while games look exceptionally good.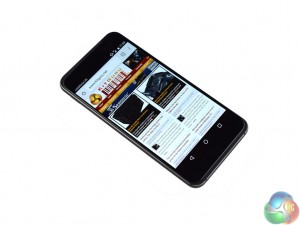 Colours also look great, and contrast is especially good thanks to the AMOLED panel. Watching movies, for instance, is very rewarding thanks to this technology, as blacks are ultra-deep.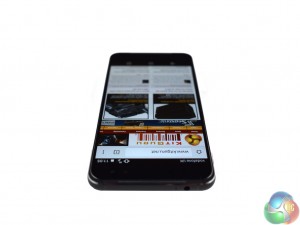 Viewing angles are also stellar, with no noticeable colour shift. Brightness levels are still a slight struggle in direct sunlight, but I am yet to see a phone which does not have this problem – so it can hardly be held against the Platinum 7.