There's no testing kit we can use to compare how well two FreeSync screens perform in adaptive-sync mode, but we can fire up some games and relate a subjective view of their performance.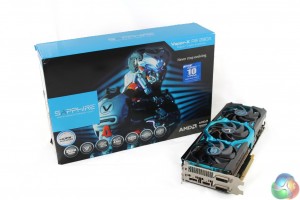 We tried a few games with FreeSync turned off, in standard 144Hz mode, with an Nvidia card, then again with FreeSync turned on with an AMD card, a Sapphire Vapor-X R290X.
The first game we tried in 144Hz was an old one, Battlefield Bad Company 2 (arguably the best Battlefield game yet.) Firing up a quick round of multiplayer, the option for 144Hz was presented in the menu, and when in the game, movement was noticeably silky smooth, and felt better than playing on a 60Hz fixed-refresh monitor. It also seemed to help with gun accuracy and improved reaction times slightly.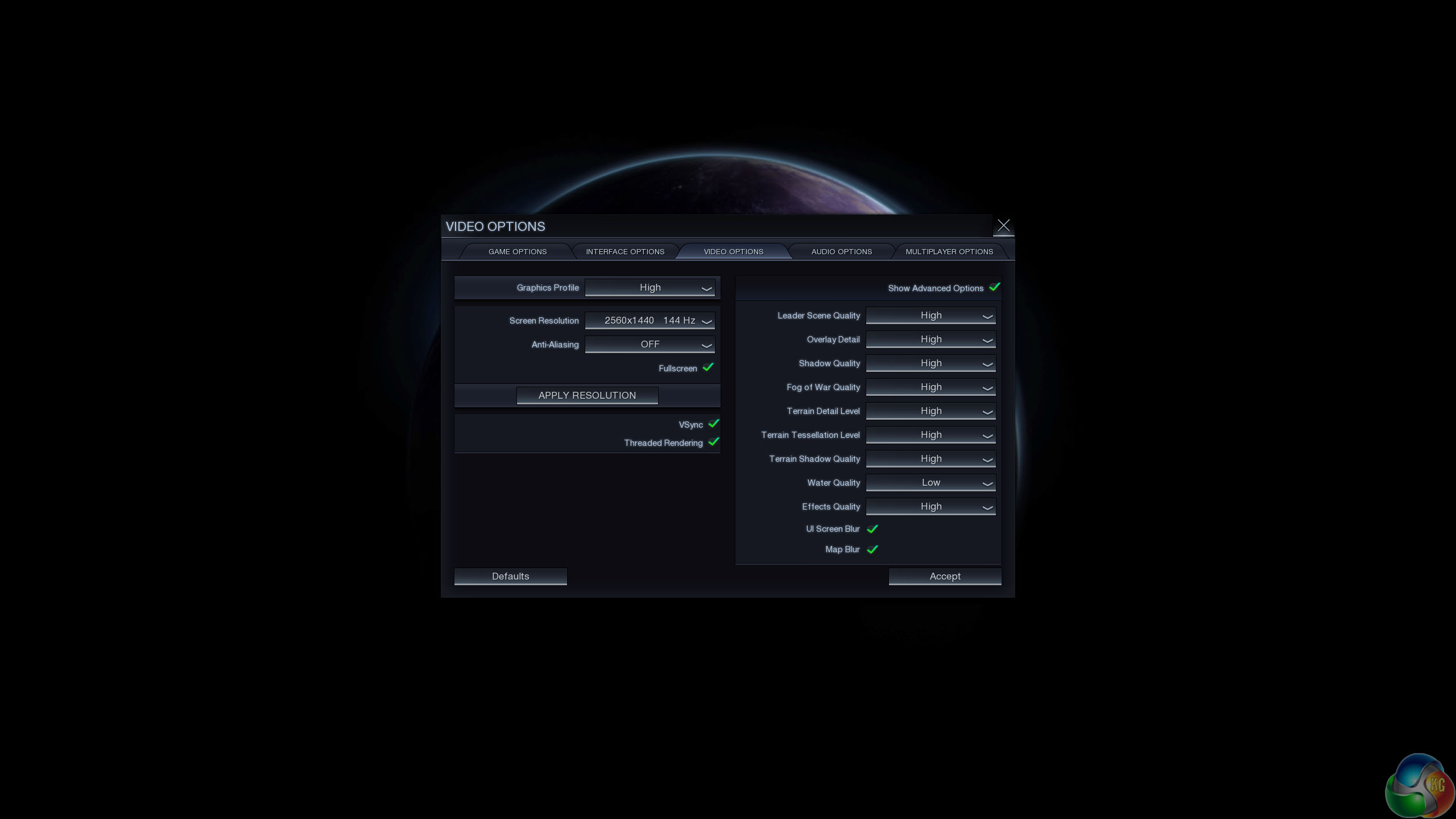 We loaded Civilization: Beyond Earth, just to see what the effect would be in a slow-paced title. Although there's no fast-paced action in a turn-based strategy game, we observed some odd behaviour. After choosing the correct refresh rate in the menu, the game was still running at 60Hz. Alt-tabbing out and back in got it running at the full 144Hz, and it seemed to considerably speed up the camera. We guess this counts as a bug, but it does show that not all games work perfectly at 144Hz and developers may need to put in extra effort to get them working properly.
We then tried Counterstrike: Global Offensive, a game which is extremely popular with enthusiast gamers. We love gaming, but we're not exactly the best Counterstrike players in the world and I had my ass handed to me. Nevertheless, the effect was fairly similar to Battlefield: Bad Company 2, with smoother overall movement than you get with 60Hz, but in some scenes there was some noticeable tearing without adaptive sync.
Then we played some games with FreeSync enabled.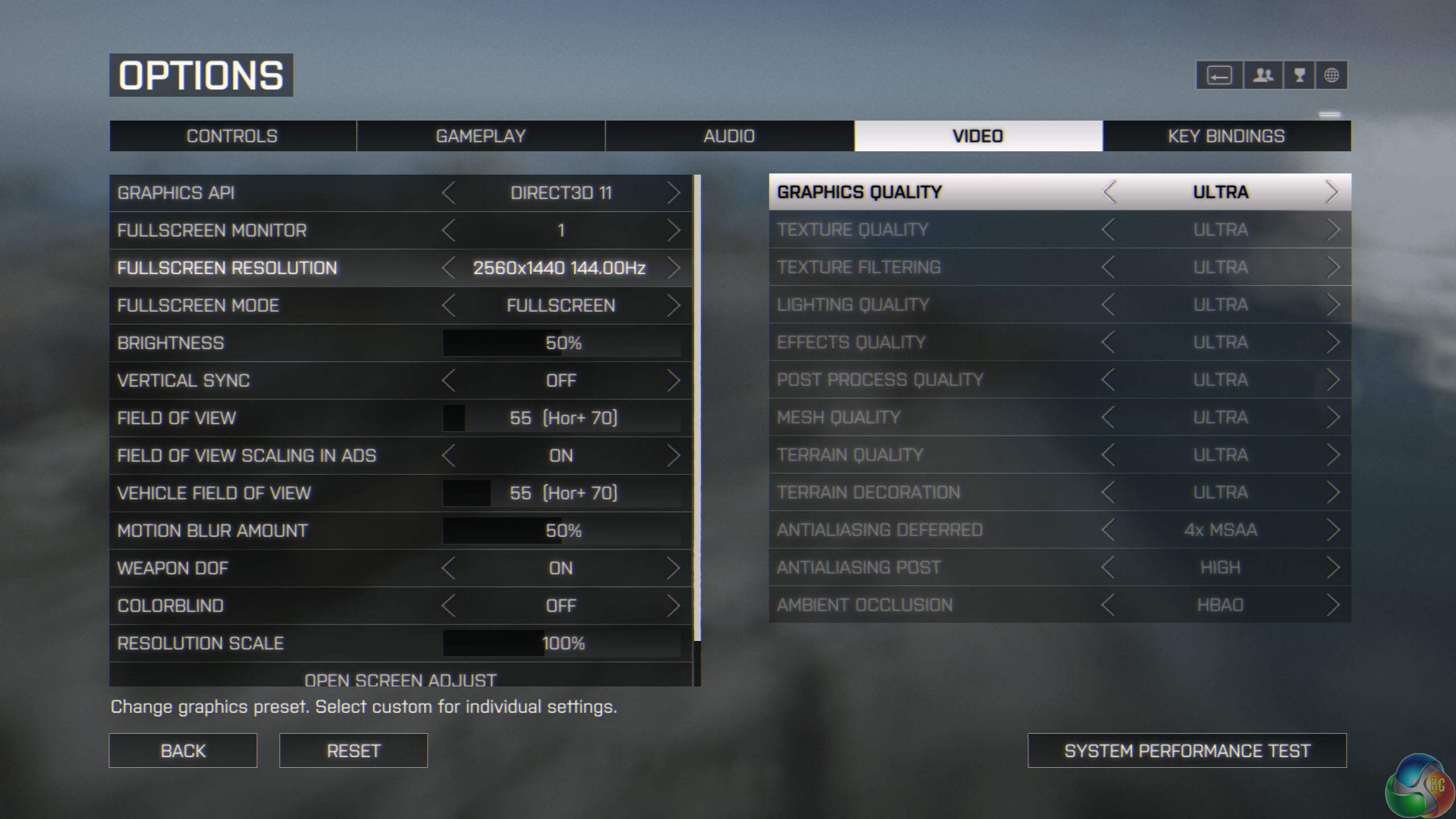 Battlefield 4 in high detail did not maintain a constant 144fps and was dipping between 40 and 70fps, depending on the scene. It was at its lowest in open areas surrounded with buildings on 'Siege Of Shanghai' with multiple vehicles and explosions going off, with the frame rate becoming choppy. It was made all the more obvious because of the ultra-smooth movement in other, less detailed environment.
We did encounter an issue with the screen occasionally going blank for a second during Battlefield 4, then the picture reappearing again. This could be a driver problem, and it didn't happen in other games with FreeSync enabled.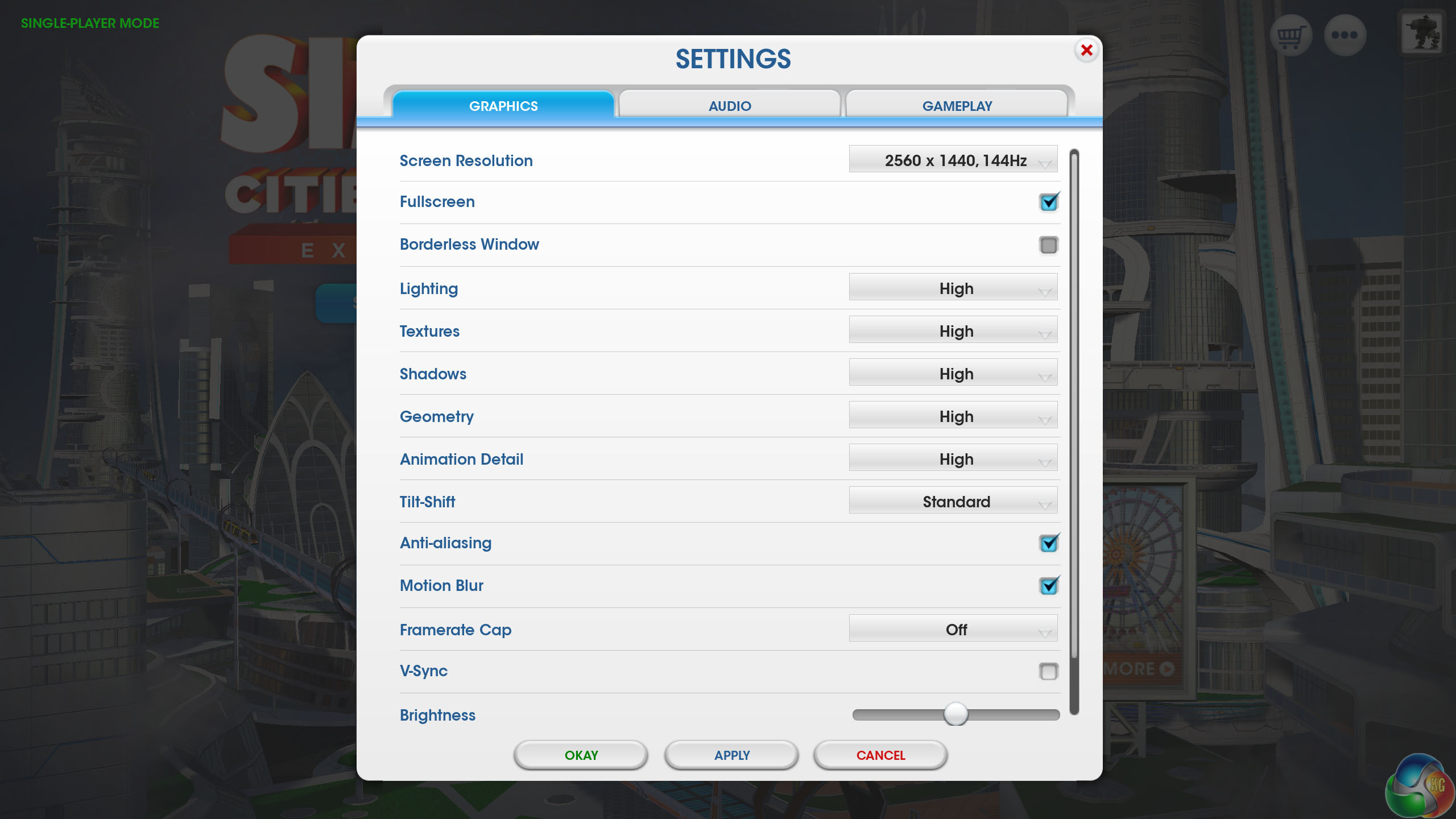 We also tried Sim City (2013) as another example of a slower game, and the camera movement, zooming and panning seemed to be ultra smooth. A definite improvement.
While this report is hardly a scientific test, and it's only a tiny selection of titles, it does show that not all games behave perfectly with AMD FreeSync or 144Hz, but the issues are relatively minor, and we feel it's something we could still live with.