Pre-order bonuses or those exclusive to specific retailers have been getting a bit ridiculous as of late. Watch Dogs showed us the new extremes of the segregated content and it may be set to get even more convoluted, as high street retailer Gamestop, wants to help fund game development in exchange for even more exclusive content for games bought through its outlets.
This news comes from an analyst at investment firm, R.W Baird called Colin Sebastian, who has been meeting with Gamestop as of late and described its plans to Venturebeat. He explained that Gamestop has been courting publishers and trying to build up an exclusive relationship when it comes to content, but that in the future was hoping to go much further, "getting involved at the time of game development where there could be some content exclusive to [the retailer] included in the game."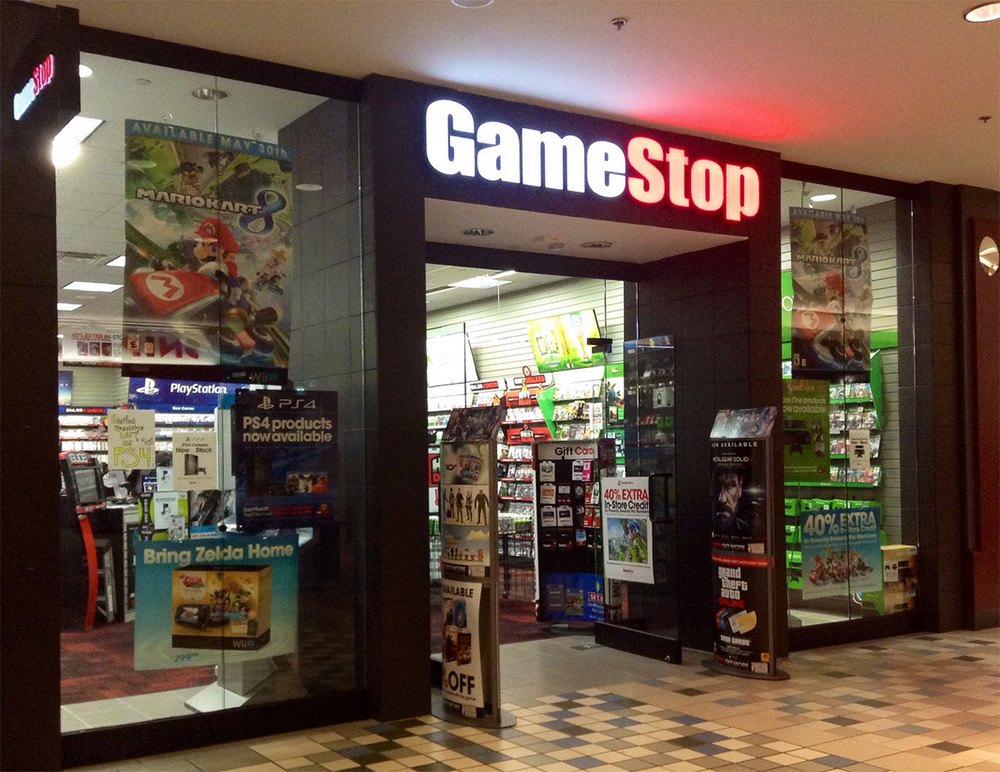 Of course Gamestop was also quizzed on the news. Is it hoping to fund development in exchange for unique content? It wouldn't be drawn on specifics, but reiterated that it loved digital and physical exclusives:
"We are working with our [development] partners to build in a longer lead time," GameStop said. "And we are working with them to get both physical and digital exclusives for our customers."
This is of course a move that has a lot of benefits for developers and for Gamestop, which is battling to stay afloat in a landscape increasingly dominated by digital downloads on Steam and elsewhere. However this does mean that many gamers will miss out on certain content because they don't want to buy from a store.
Gamestop has assured those that are worried about it stepping on the developers toes though, that it won't be heavily involved. In a statement a spokesperson said that it "will not be involved in the creative process."
Discuss on our Facebook page, HERE.
KitGuru Says: As beneficial as I see this for everyone involved, I don't think it's good for gamers. It segments the population and makes the purchasing decision more complicated. It could also lead to Gamestop charging a premium, since its stocked games will be more definitive since they'll have that more content than other versions of the game in other outlets.
Image Source: Mike Mozart