Crytek hasn't been in good shape recently, it lost a fair amount of staff members and had to sell off the Homefront IP in addition to its UK studio development staff to Publisher, Deep Silver. However, the company is now looking to move forward and fix its damaged reputation according to co-founder, Avni Yerli.
Speaking with MCV at Ganescom last week, Yerli said: "The transition to an online company took much more time than we had anticipated. This was the biggest cause of the problems. It took longer and cost more than we had anticipated."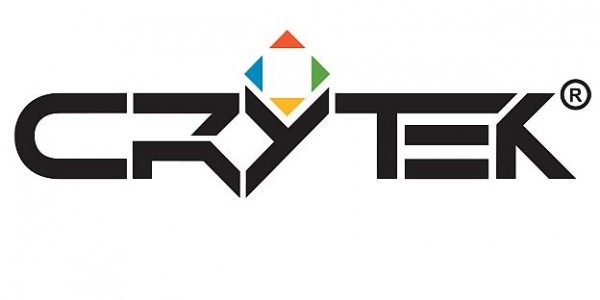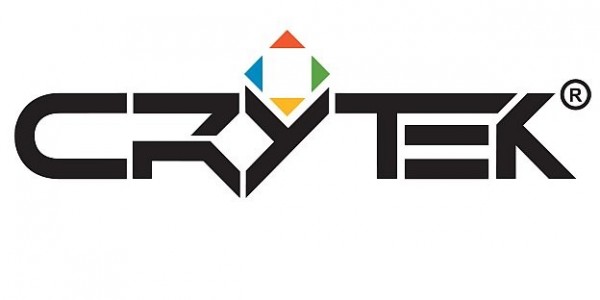 "We now have a framework and a foundation where we can prioritize and move forward with our business plans for 2014 and 15." The company co-founder then goes on to say that while he's sure recent events have damaged the company's reputation, he believes it will be back on track once it releases a few decent titles:
"I am sure it has damaged our reputation, but for Crytek it is about focusing on our core competency, which is making really high quality games. When we deliver those games we will hopefully be back on track, and people will see Crytek in the way that it deserves to be seen."
Discuss on our Facebook page, HERE.
KitGuru Says: Ryse Son of Rome's lack of commercial or critical success must have really hurt the company. However, despite losing a lot of talented staff members and the Homefront IP, the company is still around, which hopefully means that we'll see some good games in the future. What do you guys think Crytek should do next? Should it work on an existing IP or come up with a new, original game?
Source: MCV