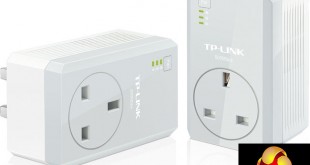 Today we are going to take a look at the latest powerline networking kit from TP-Link, the AV500.  This is one of their higher end models which seeks to differentiate itself from the crowd by offering two Ethernet jacks as well as a power socket in each adapter.
Despite the widespread popularity of wireless networking these days, there is still a place for powerline network adapters in the market.  They are a great option for those who struggle to find a wireless router which provides wide enough coverage for their home or office.  They are particularly useful for high-bandwidth uses like game consoles and video streaming.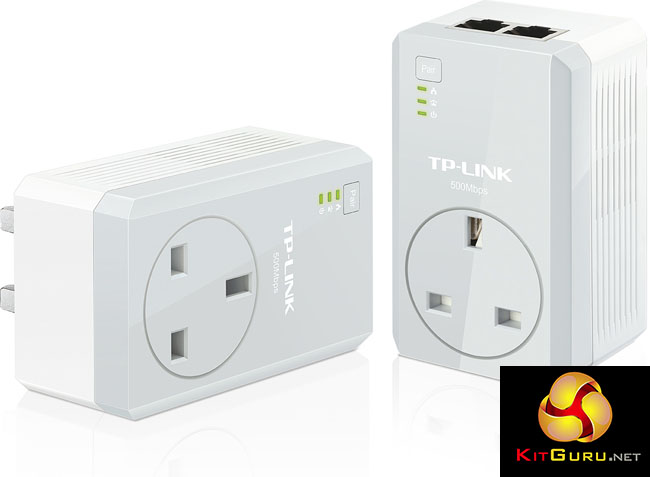 TP-Link are one of the most popular manufacturers of powerline networking equipment, so we are interested to see what the AV500 has to offer.
Features
HomePlug AV standard compliant, high-speed data transfer rate of up to 500Mbps, ideal for HD video streaming and online gaming.
Integrated power socket to allow additional devices access to power.
2* 10/100Mbps Ethernet (RJ45) Ports.
Mains Filter for better powerline communication performance.
No new wires, use existing electrical wiring.
Up to 300 meter range over a home's electrical circuit for better performance through walls or across floors.
Plug and Play, no new wires or configuration required.
Patented Power-Saving Mode automatically reduces power consumption by up to 85%.
128-bit AES encryption ensures that the network is safe simply by pressing a button on paired devices.
Supports IGMP managed multicast IP transmission, optimizes IPTV streaming.