Lenovo Group, the world's largest maker of personal computers and one of the fastest growing high-tech companies, plans to spend about two billion of U.S. dollars on research and development of smartphones and servers in the next three years. The money will help the company to enter new markets with new products and make money-losing businesses profitable.
"We will spend about $1 billion on our server business in the next three years in R&D for innovation and (to) enter new product categories," said Satish Gupta, vice-president of technical strategy, at Lenovo, overseeing global strategy and the technology roadmap for the server business, in an interview with the Economic Times.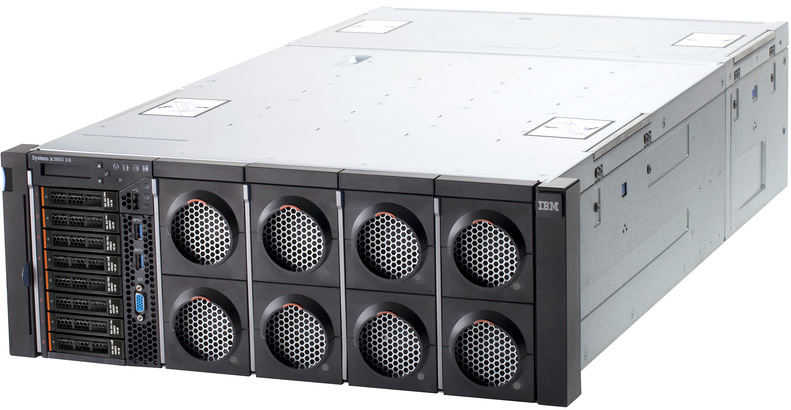 Last year the company acquired x86 server business unit from IBM. The latter said that the business was not really profitable, hence, Lenovo will have to significantly revamp it to make money on servers and successfully compete against Dell, Hewlett-Packard and other large x86 server vendors. Besides, it is highly likely that Lenovo will attempt to enter the market of the so-called micro-servers that use low-power microprocessors from companies like Intel, AMD or system-on-chips powered by the ARMv8 archtecture.
Since IBM planned to sell its System x business unit for quite some time, the company did not invest a lot in its development, which is why its market share dropped. As a result, it is not going to be easy to return System x servers to where they once belonged. In a bid to revive the server unit, Lenovo plans to leverage its capabilities in different businesses (e.g., negotiate favourable pricing with suppliers like Intel Corp.), expand its product portfolio and create new partnerships. The company may also enter the enterprise security market.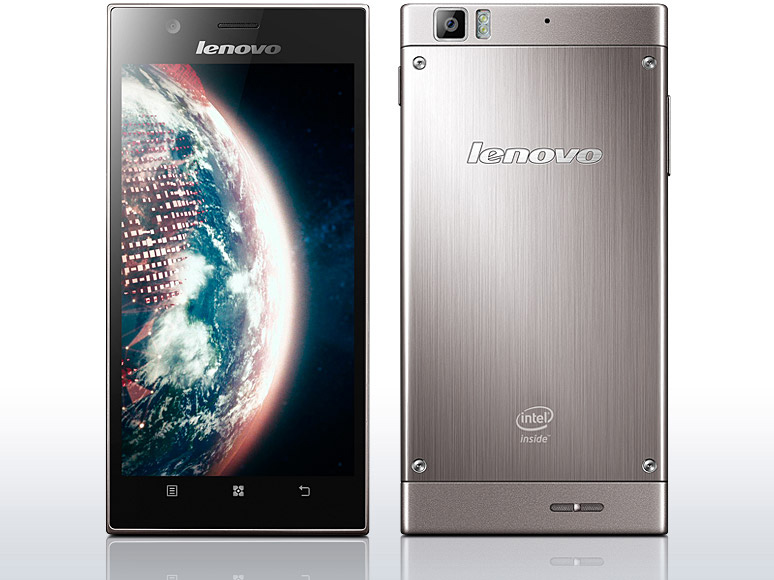 Lenovo also bought Motorola division from Google in 2014. While once Motorola was a thriving maker of mobile phones, nowadays the legendary supplier is hardly successful. As a result, Lenovo will have to reorganize it and pour in additional funds to ensure development of products that are competitive with offerings from Apple and Samsung.
"We would be spending at least the same amount on R&D at Motorola," said Mr. Gupta.
Discuss on our Facebook page, HERE.
KitGuru Says: Given Lenovo's economies of scale and other abilities, there are no doubts that the company will succeed in making its server business a success, just like it did with the PC business a decade ago. However, smartphone business is much more complicated and the competition is very fierce there…