We publish a lot of articles each week, split across reviews, news, event coverage and more. To make sure you don't miss out on any of the big stories, we'll be presenting a weekly top ten, giving you the run down on the biggest stories from the week. This week's edition features iPhone hacking, Intel 10nm updates, Microsoft's borked Windows 10 update and more. 
To get to any of the stories discussed below, you can either click on the image, or the headline.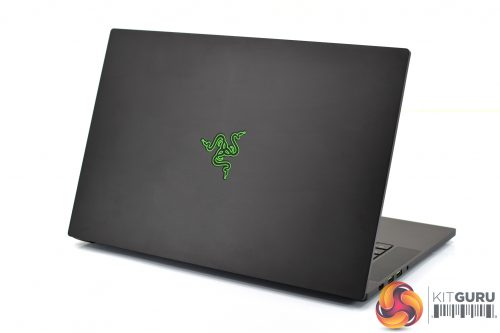 Dominic reviewed the Razer Blade 15 this week, featuring an Intel Core i7-8750H processor and a GTX 1070 Max Q GPU. This is Razer's first ever 15.6-inch laptop but how well does it handle all of that horsepower under the hood?
Microsoft's latest Windows 10 update began rolling out this week but once again, issues are afoot. This time around, users upgrading to the latest version discovered that some of their files had mysteriously gone missing.
Earlier this week, a surprise leak hit the web, showcasing footage from an upcoming Harry Potter RPG for consoles. Since the leak went out, numerous sources have come forward to confirm its legitimacy, alongside details of who is working on the project, what it will be called and how far away it could be from releasing.
The KitGuru Community Awards are back this year. We're looking for feedback from readers on the best tech products of the year. To sweeten the deal, we're also giving you all the chance to win a brand new gaming PC from PC Specialist, complete with an RTX 2080.
We're coming up towards the end of the year, which means it is time to look ahead towards CES in January for the next big hardware announcements. This week, it was confirmed that AMD will be there in full force, with the latest 7nm CPU and GPU developments.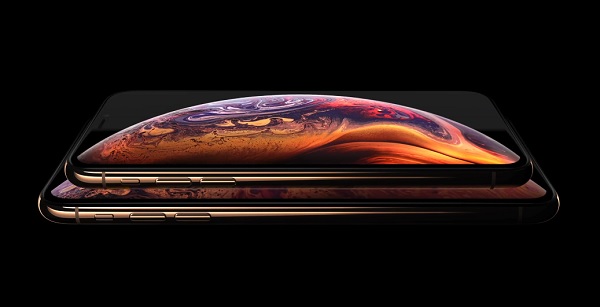 Apple is usually pretty tight when it comes to security but it looks like something was missed prior to the rollout of iOS 12. This week, a hacker discovered a new way to bypass the iPhone's passcode lock.
Nvidia had to push back general availability of the RTX 2080Ti Founders Edition ahead of launch. Unfortunately, those who did manage to snap up pre-order stock have been left waiting. This week, Nvidia provided an update on the status of unshipped RTX 2080Ti pre-orders, with the last batch of pre-order shipments set to be fulfilled by the end of next week.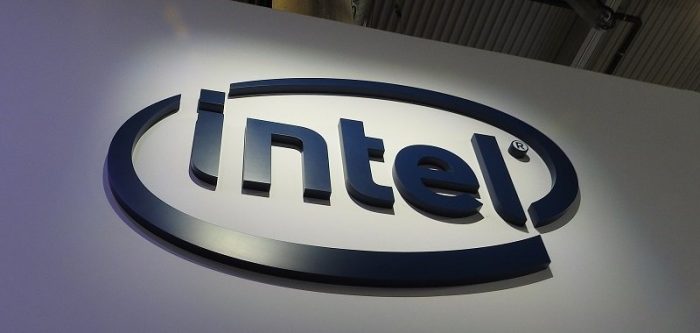 Intel has been struggling to get 10nm processors off the ground for quite some time. However, the tides appear to be turning as this week, Intel's first 10nm CPUs were slated to go into production much earlier than expected in 2019, which resulted in plenty of support from investors.
Leo is back with another episode of 'Leo Says'. In this week's edition, our no-nonsense hero discusses China's big hack, Shadow of the Tomb Raider impressions, Nvidia's RTX 20 launch, AMD's transition to 7nm technology and more.
Amazon has been working on its own set of videogames for years now. One of these projects is an ambitious, gorgeous looking MMO called 'New World'. The game has been available to closed alpha testers over the course of this year but a few days ago, we got a proper look at it after footage leaked.
KitGuru Says: Those are the top ten articles on KitGuru from the 1st of October through to the 5th of October. We hope you guys find this news brief useful!