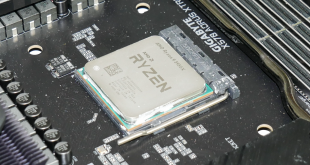 AMD's new Zen 3 processors are finally upon us and they bring to the market a brand-new architecture that is touted as an impressive 19% IPC improvement over a single generational upgrade. We examine the brand new AM4 flagship processor in AMD's 16-core Ryzen 9 5950X. Can it offer up the same balance of performance that we saw from Zen 2 whilst also closing the important gaming gap to Intel?

The AMD Ryzen 9 5950X is a 16-core, 32-thread processor that operates with a 3.4GHz base frequency and 4.9GHz maximum boost with a 105W TDP. MSRP is set at $799 and that converts into £750 in the UK. That's a roughly £40-50 increase in price over the Zen 2 Ryzen 9 3950X it replaces.
AMD's chosen process node is still TSMC 7nm, but it is the tweaked design logic as applied with the frequency enhanced Ryzen 3000XT chips launched in July 2020. That should help reach and sustain higher boost clocks versus original Zen 2 Ryzen 3000X chips.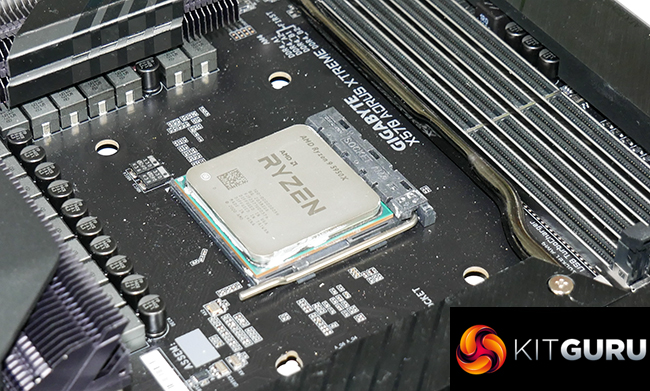 A pair of the new Zen 3 CCXs are deployed in the Ryzen 9 5950X to make up the 16-core total. This means that the cores have access to 64MB of L3 cache split across the two CCXs in CCD chiplet form, and you get the same 0.5MB of L2 cache per core as we saw with Zen 2.
In terms of other connectivity, AM4 platform support, physical CPU packaging, memory compatibility and everything else, it all stays that same as with Zen 2. That's because AMD is using the same 12nm IO die used on Zen 2. The chiplet approach that Zen is built around allows AMD to simply plug-and-play the new Zen 3 chiplets with the 'old' Zen 2 IO die.
The discrete IO die and core chiplet approach really does continue to look like a stroke of genius from AMD.
With the same IO die used, we get the same generic connectivity. Most notably, you get 16+4+4 PCIe Gen 4 lanes, with four of those reserved for communication between the chipset and CPU. On-chip USB and SATA connectivity are the same, so check back to our previous content if you've forgotten what's on offer.
And you also get the same support for dual-channel DDR4 memory with 3600MHz continuing to be the hassle-free sweet spot. The same memory rules as Zen 2 apply though – the memory controller and Infinity Fabric clock will run in the optimal 1:1 mode up to DDR4-3600MHz – a 1800MHz IF clock. Higher than 1800MHz Fabric clock will necessitate manual overclocking.
AMD does, however, highlight that 2000MHz Infinity Fabric clock is likely to be better achievable via overclocking, thus bringing the relevance of 4000MHz DIMMs into play.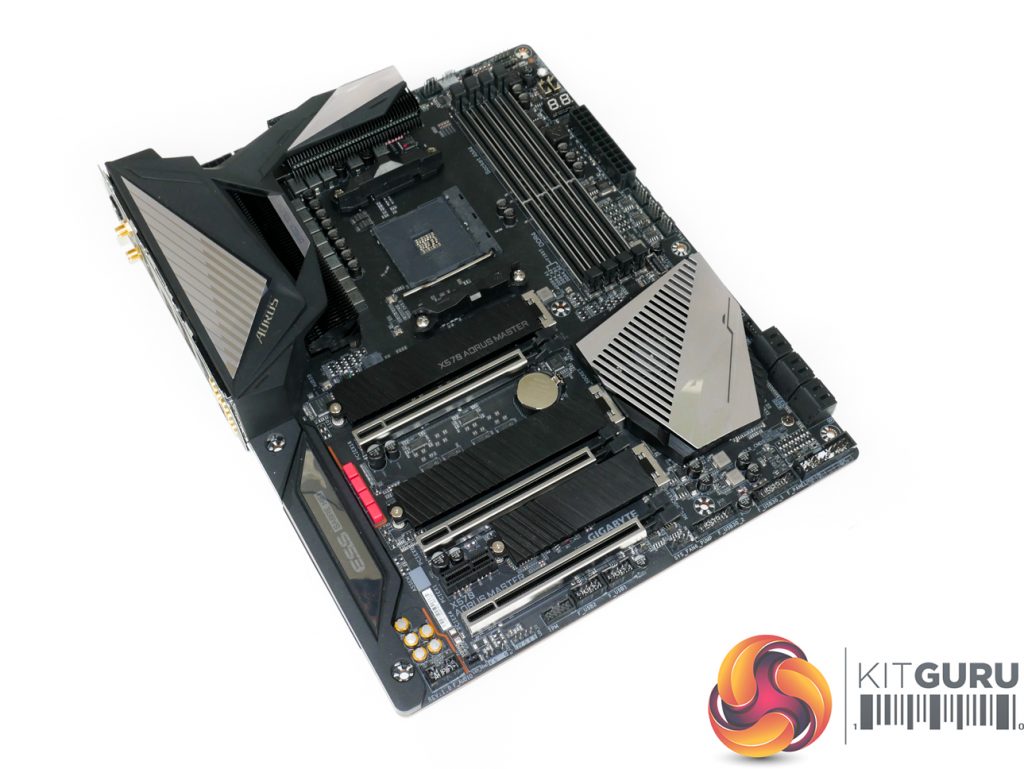 In case it wasn't obvious, you'll need an AM4 motherboard for use with Ryzen 5000. X570 and B550 motherboard owners can update the BIOS and drop in the new chip underneath their same old cooler. Older 400-series motherboard compatibility is likely to come in future BIOS updates.
Notable competition for the £750 Ryzen 9 5950X comes from, well … nothing, other than the now £70-80 cheaper 3950X it replaces. Intel has no logical competitors at this price point as X299 is a less desirable platform except in niche edge cases.
Let's have a closer look at the Zen 3 architecture and the similarities and differences to Zen 2.
Be sure to check out our sponsors store EKWB here