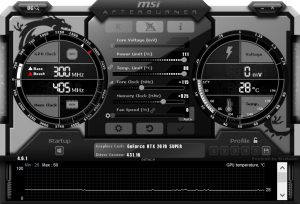 I used MSI Afterburner to overclock the Gaming X Trio, with +115MHz to the GPU core and +925MHz to the memory proving my best overclock.
Average clock speed under load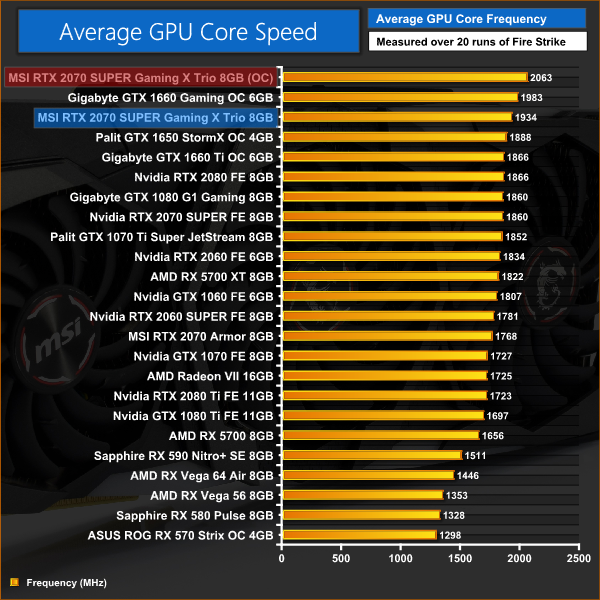 This saw average clock speed shoot up to 2063MHz, so a very impressive result indeed. In fact, in Ghost Recon: Wildlands, I actually observed the clock pushing 2100MHz, though it didn't stay there for too long.
3DMark and games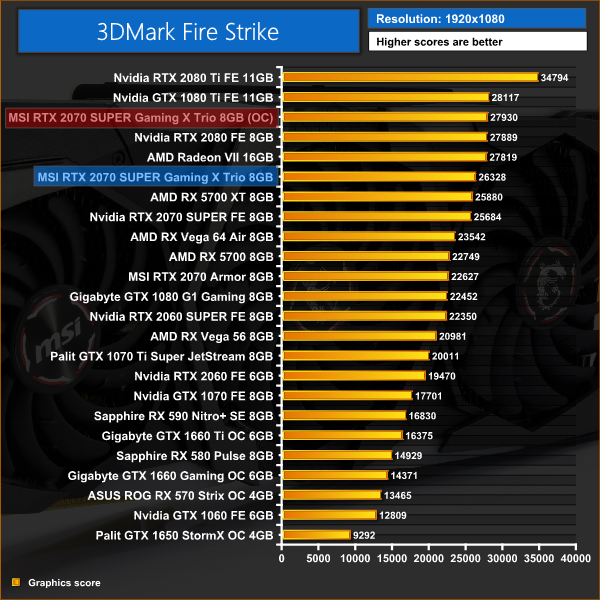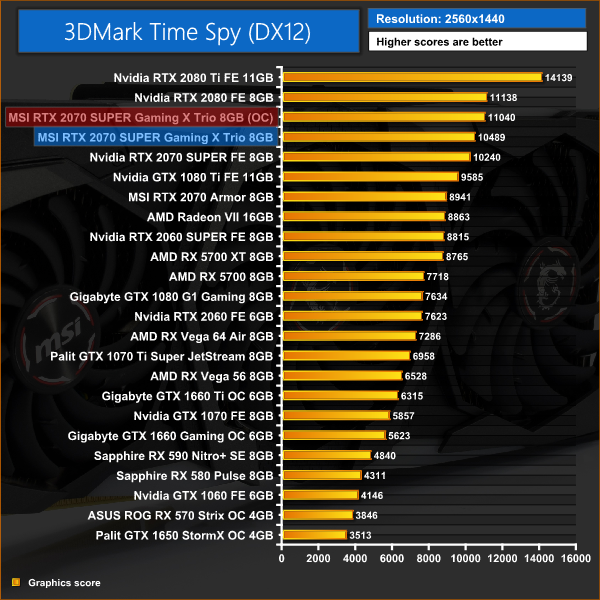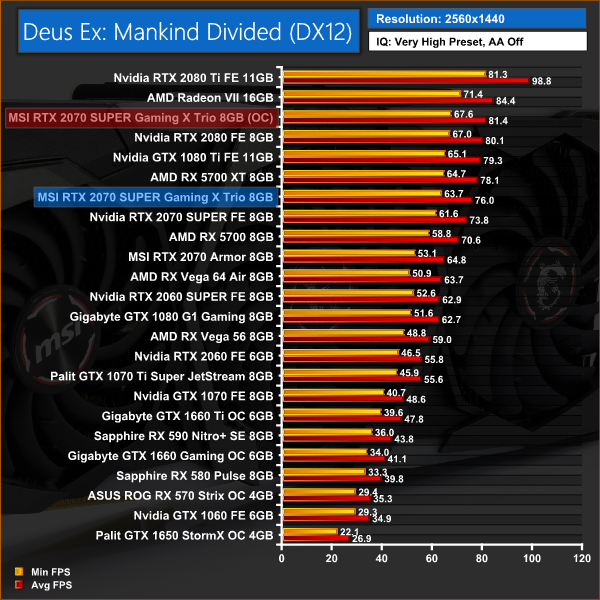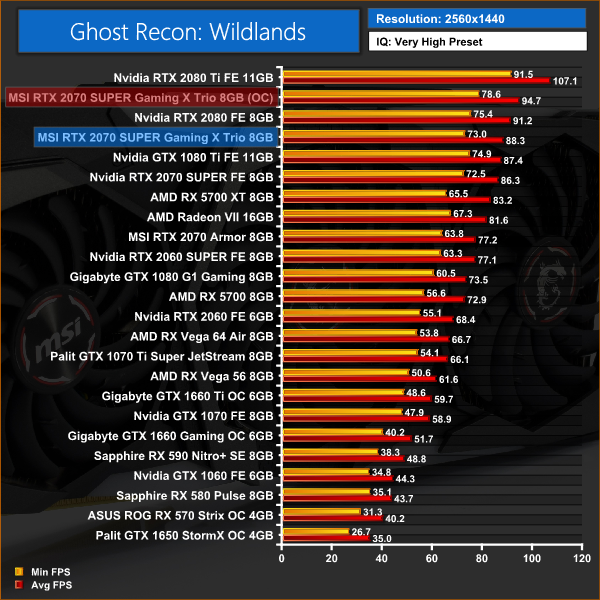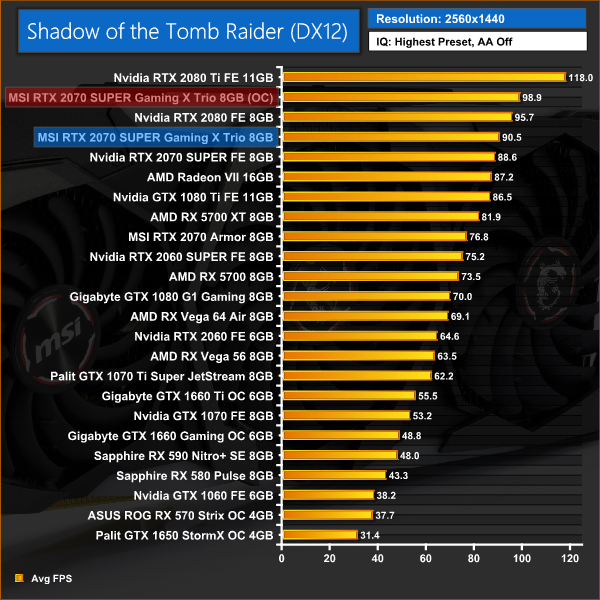 This saw some very decent gains, with the Gaming X Trio now beating the RTX 2080 in all of our games at 1440p resolution. The Fire Strike score also rose by around 1600 points.