For the review today we are using the AMD 15.201.1102 driver that was provided to us for the launch of the R9 Nano. This was the latest driver at the time testing.
Comparison AMD cards use a mixture of the 15.201.1102 driver and the 15.7.1 driver, each of which were the latest at their respective time of testing. Nvidia cards use a mixture of the 355.60 and 355.82 drivers which were the latest version at the relevant testing time.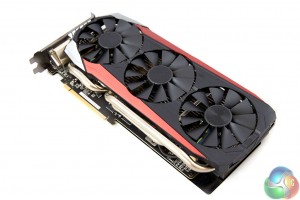 We will be testing using the 2560×1440 and 3840×2160 (4K) resolutions as we feel that most people buying a £350+ graphics card are likely to be gaming at 1440P or above.
As we have already pointed out, many gamers will simply install the graphics card and start gaming. As such, the 1090MHz 'OC' operating mode that is only available through Asus' GPU Tweak software is likely to go unnoticed. We test graphics cards in their out-of-the-box state, and Asus' R9 390X STRIX DC3 OC is no different, so the operating GPU clock throughout the review benchmarks is the 1070MHz default 'Gaming' mode.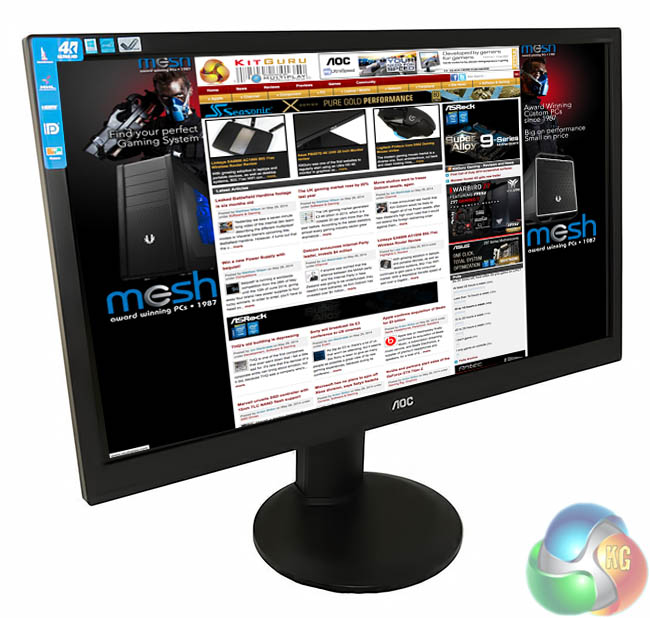 We test using the AOC U2868PQU 4K monitor that scored highly in our review that can be found HERE. AOC's 28″ offering is one of the most affordable 4K monitors on the market and makes the realms of 4K gaming more accessible to a wider audience.
Test System
Comparison Graphics cards:
AMD R9 295X2 (Catalyst 15.7.1)
AMD R9 Fury X (Catalyst 15.7.1)
AMD R9 Nano (Catalyst 15.201.1102 – R9 Nano launch driver)
Sapphire R9 380 ITX Compact (Catalyst 15.201.1102 – R9 Nano launch driver)
Nvidia GTX Titan X reference (ForceWare 355.60)
EVGA GTX 980 Ti Classified ACX 2.0+ (ForceWare 355.60)
Nvidia GTX 980 Ti reference (ForceWare 355.60)
Asus GTX 980 STRIX OC (ForceWare 355.82)
Asus GTX 970 DCU Mini (ForceWare 355.82)
Software:
Unigine Heaven Benchmark
3DMark
Fraps
Steam Client
MSI Afterburner
TechPowerUp GPU-Z
Games:
Battlefield 4
Bioshock Infinite
Grand Theft Auto V
Metro: Last Light
Middle Earth: Shadow of Mordor
Tomb Raider
Game descriptions edited with courtesy from Wikipedia.