We overclock using the latest version of MSI Afterburner V4.3.0. beta 4.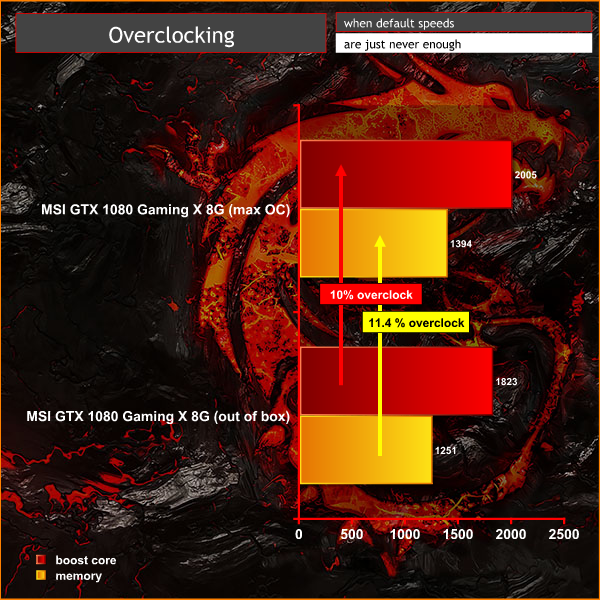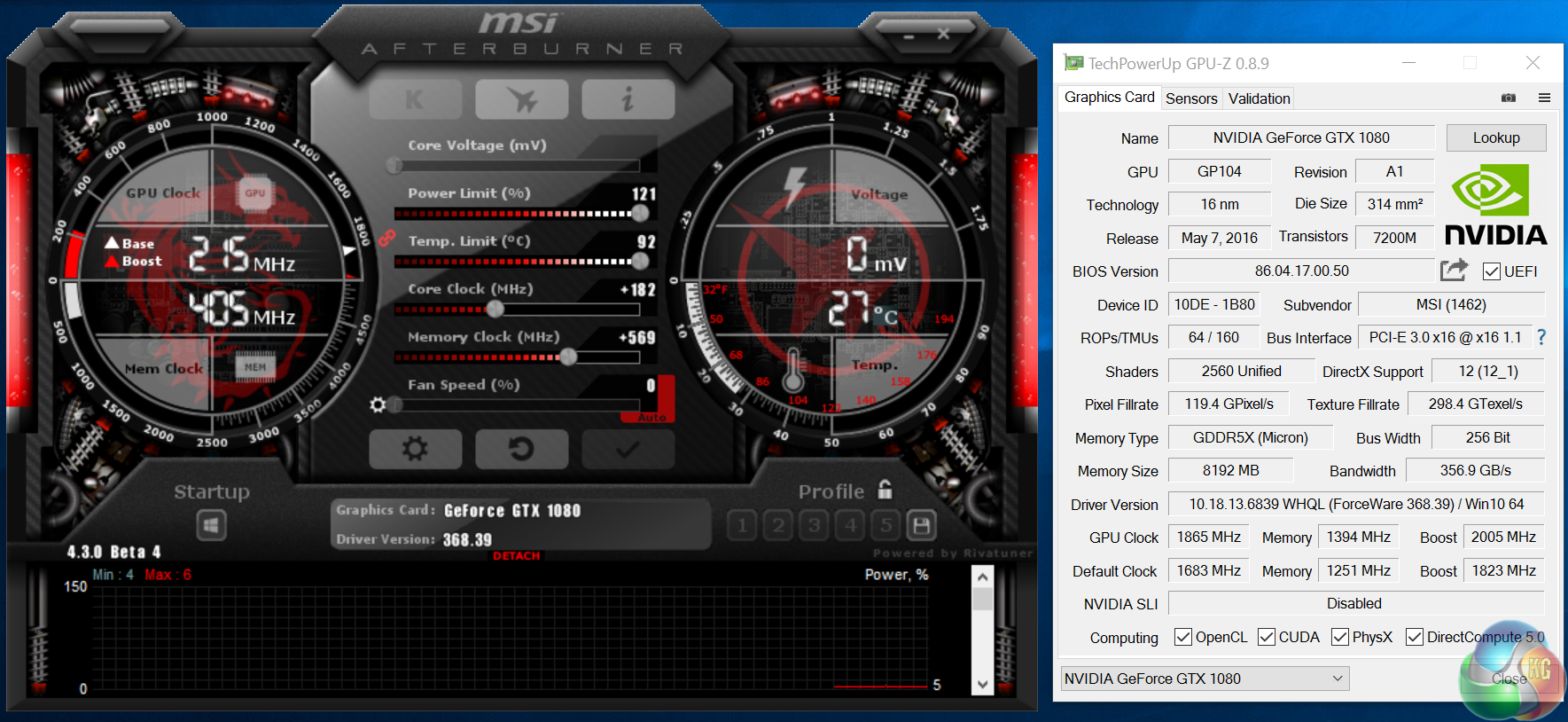 We pushed the core as far as we could before instability would occur. We hit a boost speed limit around 2005mhz (+182mhz) the memory maxed out at +569mhz which is a decent result.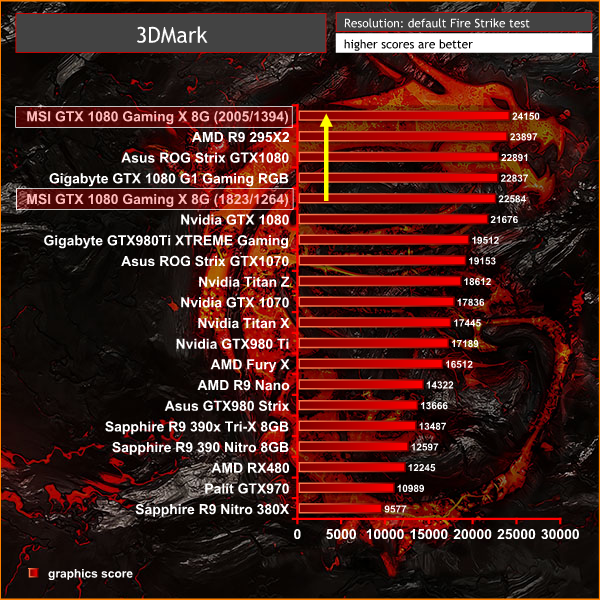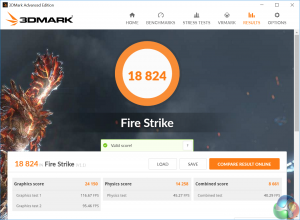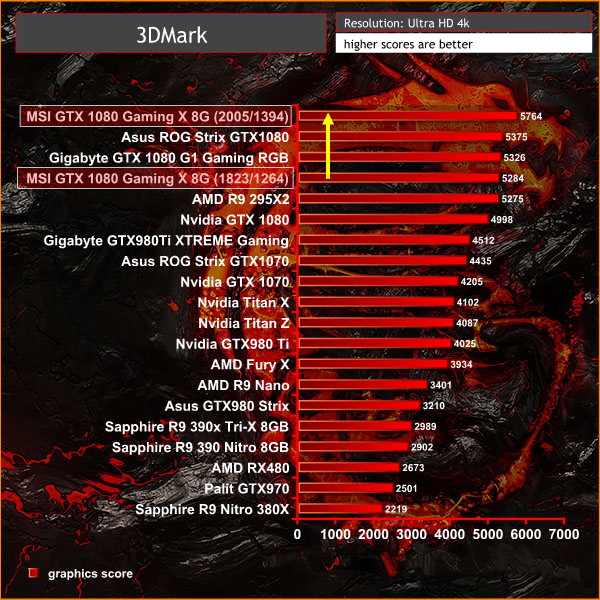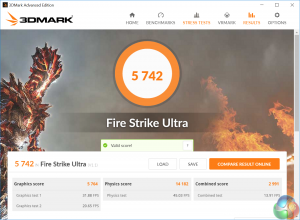 The MSI GTX 1080 Gaming X 8G RGB may be clocked a little slower than the Asus and Gigabyte GTX 1080 cards, however when manually tweaked in MSI Afterburner it can keep up with any competitor card we have reviewed so far. The results indicate good performance gains.