Tomb Raider received much acclaim from critics, who praised the graphics, the gameplay and Camilla Luddington's performance as Lara with many critics agreeing that the game is a solid and much needed reboot of the franchise. Much criticism went to the addition of the multiplayer which many felt was unnecessary. Tomb Raider went on to sell one million copies in forty-eight hours of its release, and has sold 3.4 million copies worldwide so far.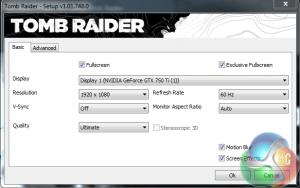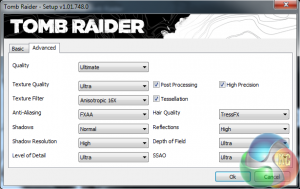 We test with the Ultimate profile, as shown above @ 1920×1080.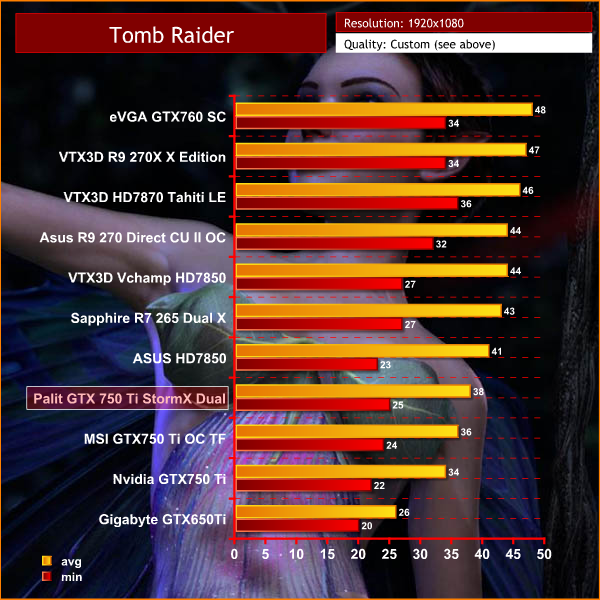 The Palit GTX 750 Ti StormX Dual may not achieve the same average frame rates as the Asus HD7850, however the minimum frame rate is slightly better, which means it plays a little smoother overall.