We wouldn't recommend you overclock a passively cooled card, as the tolerances can often be close to borderline, especially if you are installing into a chassis with poor airflow. For the purposes of this review however we used the AMD Catalyst Control center to overclock the Sapphire R7 250 Ultimate today.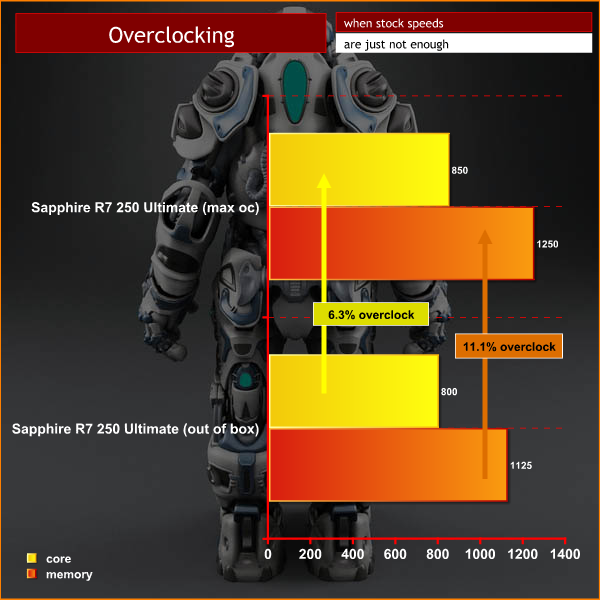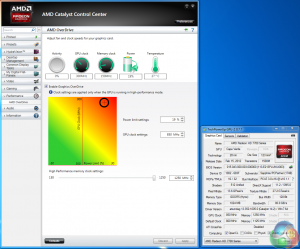 Considering the passive nature of the hardware, we managed to achieve a decent 6.3% overclock on the core before artifacting would occur. Memory could be overclocked to the maximum range of the Catalyst Control Center slider – hitting 1,250mhz (5Gbps effective).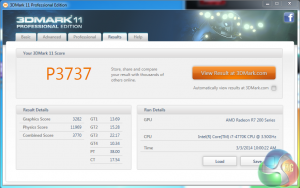 The additional overclock helps improve the graphics score in this benchmark to 3,282 points.