Powering the ZenFone 4 is another Intel Atom processor, this time the Z2520. It is clocked at 1.2GHz, and has two cores with four threads, just like it's bigger brother.
It runs well, too, for a £99 phone. It's not as smooth as the ZenFone 6, but we wouldn't expect it to be. Apps open speedily, but multi-tasking can be occasionally slow, particularly with several apps open.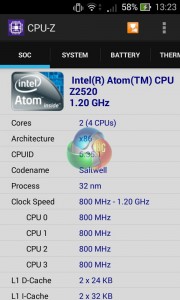 Most annoying was the on/off button registering late, leaving you waiting for several seconds before finally coming to life. Again, it's nothing major – apps run and mostly run well, but it's the small things like this, as well as occasional lag when typing at pace, which bring home the fact that the ZenFone is a budget phone – so don't expect anything near flagship performance.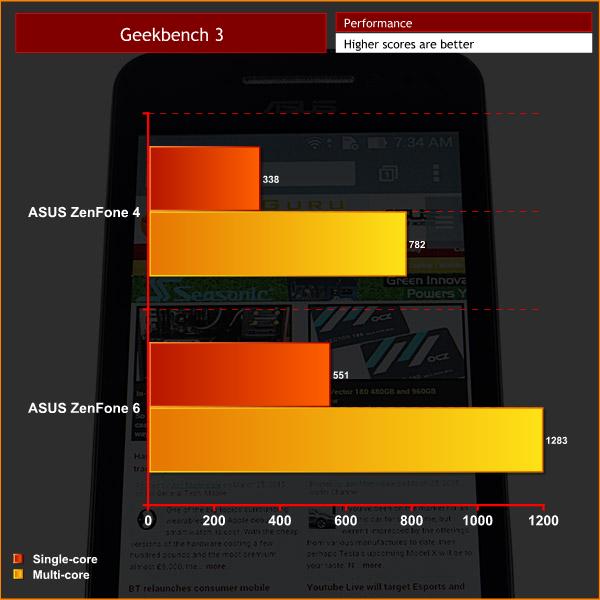 The benchmarks were as expected, too. In Geekbench 3, the ZenFone 4 scored 338 for single-core performance in with a multi-core score of 782. The 6-inch ZenFone scored 551 and 1283 respectively.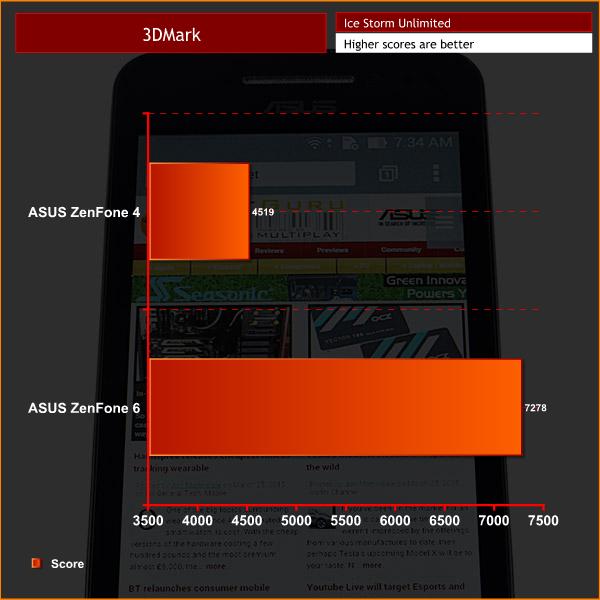 3DMark's Ice Storm Unlimited was a similar story. Here it scored 4519, less than the 7278 of the ZenFone 6.