The ZenFone 4 primary camera is a 5MP unit, with images having a native resolution of 2592*1944. A secondary camera on the front of the phone is 0.3MP.
Included with the phone is the same camera app we used on the ZenFone 6.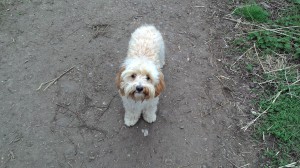 The primary camera itself proved to be surprisingly passable. We didn't have high hopes as most budget phones cut corners on the camera, but the ZenFone's images weren't half bad.

Colour reproduction was strong, although in bright sunlight images did appear to be washed out. Here we found the HDR mode very effective, as a good test of HDR is often not how it makes dark scenes brighter, but how it makes bright scenes darker. This mode proved successful at the latter.


HDR mode off (left) compared with HDR on in bright sunlight
Detail in the images isn't stunning, and there are moment where it seems the camera doesn't focus well or particularly quickly, but 5MP is the standard for low-end phones, and we wouldn't expect more for the money.
On the whole it's a decent camera and will capture your experiences on the go – mostly – satisfactorily.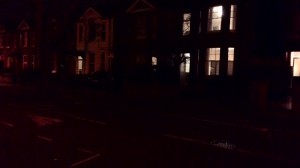 Night mode off (left) compared with night mode on