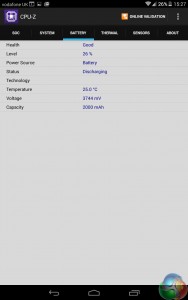 Battery life is actually strong point for the Smart Tab 4G. With a 4060 mAh unit, it does not sound too impressive – but it is worth remembering the lesser screen resolution and Snapdragon 410 CPU are not very power-hungry.
We found the Smart Tab 4G could comfortably last at least a full day with normal usage. As we used it, the tablet managed all our benchmarks, word processing, browsing and gaming on a single charge over two days.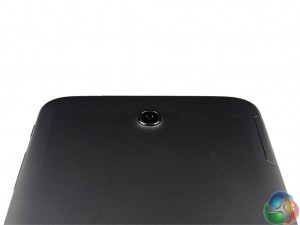 This is with our usual connectivity settings – a comfortable brightness level at all times, with WiFi and auto-sync always on.

If you are going to be using the Smart Tab 4G as your main portable device – that is, you'll be using it more than your phone – you'll probably get a full day out of it, but it will comfortably last a day. Other users should expect to get two or more days from a single charge.