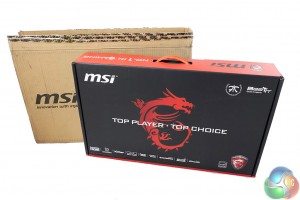 The MSI GE62 2QD ships in a slim line brown box with company branding visible. Inside is a full colour box, featuring the famous MSI Dragon logo.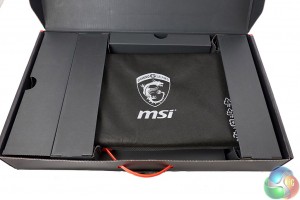 The laptop and accompanying accessories are neatly packed into compartments.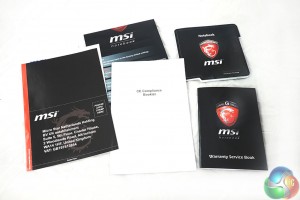 MSI include plenty of literature inside, most of which we imagine the audience will 'store for future reference'.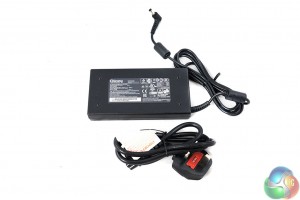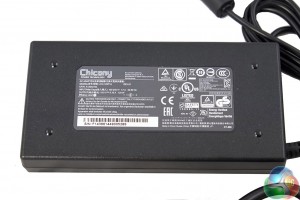 A smallish power adapter is included, featuring the 'Chicony' brand name. This is rated 12.5V, 6.15A, 120W. It is obviously universal, dealing with a range of 100V – 240V.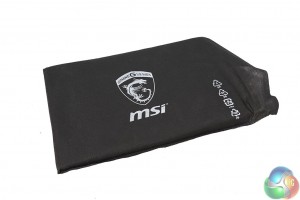 The laptop itself ships protected inside a thin felt bag.