Intel, Apple, Nvidia, AMD – just to mention a few companies – all have one thing in common, they all strive to reach smaller node sizes in their chips. The are numerous benefits, ranging from less power consumption, better performance, less heat and cheaper production costs. Much of the worlds chip production is handled by either TSMC or Samsung. Both companies have reported that they are soon to begin volume production of 5nm nodes. But the struggle for ever smaller node sizes continue as the companies set their aim at 3nm.
Improvements in manufacturing technology don't come overnight. It's takes vast amounts of money and dedicated research to be able to achieve a smaller node size. Therefore, companies make a habit of planning each step years in advance to make sure that they are on track – usually with the goal of beating the competition.
Now DigiTimes declares Samsung's "3nm ambition hindered by pandemic". The reason given for this is that the "coronavirus pandemic is delaying equipment installation. In China, the outbreak may have eased, but consumer confidence has yet to recover, sending consumer NAND flash prices falling."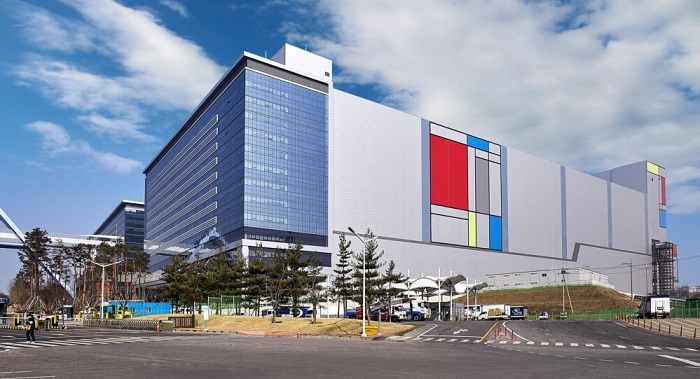 Samsung still hasn't said anything about changing its production plans. The Korean semiconductor manufacturer had previously announced it plans to start volume production of 3nm in 2021, but whether this is possible or not with the recent developments remains to be seen.
Discuss on our Facebook page HERE.
KitGuru says: Let's hope that Samsung is able to work out a way to start production of 3nm as soon as possible. Improvements in manufacturing technology bring many benefits to us consumers. What do you think, will Samsung be able to start volume production of 3nm in 2021?