With Ryzen 5, AMD builds upon the foundations set by the flagship 8C16T Ryzen 7 processors, and that's generally a good thing.
Performance in multi-threaded workloads is in a different league to Intel's price-comparable competitor processors. Ryzen 5 happily takes on the entry-level HEDT six-core in computational workloads and delivers it an embarrassing blow by offering similar performance at a £150 cheaper asking price.

In terms of raw computational performance, Ryzen 5 1600X with its six cores and SMT is faster than anything that Intel can offer outside of its consumer HEDT platform.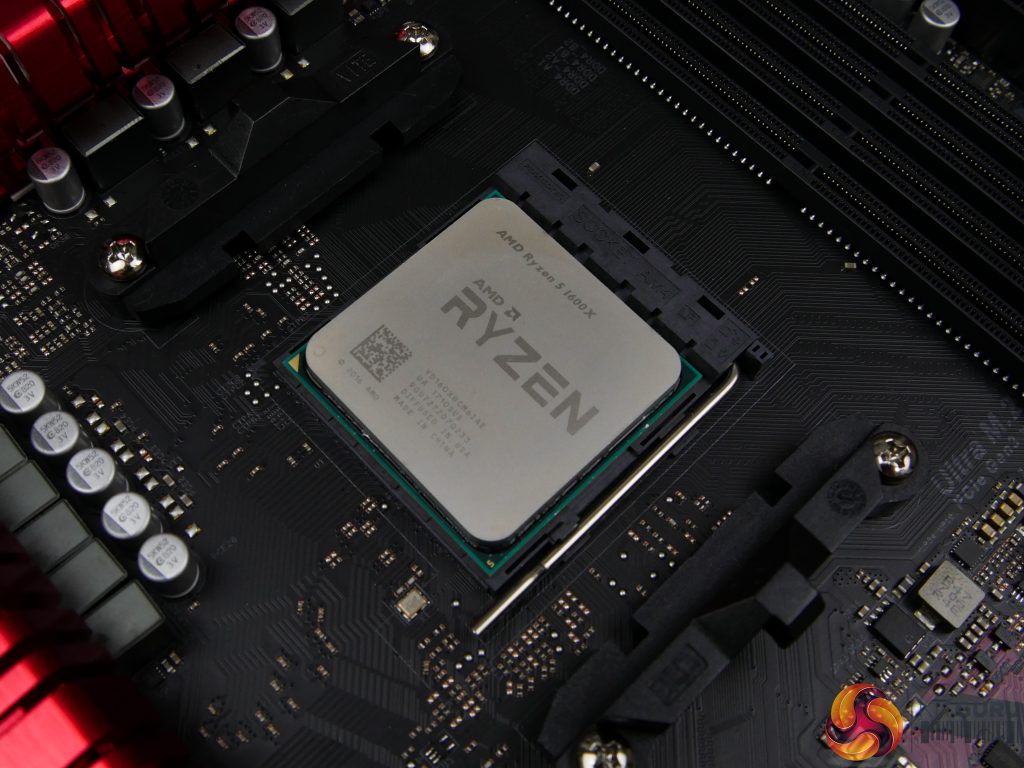 However, following the Ryzen 7 trend also means that Ryzen 5's gaming performance is not as strong as its Intel competitors. At 1080P with a large excess in GPU horsepower, the Ryzen 5 performance deficits are evident and will be deal-breakers to high refresh rate gamers. That's disappointing given that this is the price point where pure PC gamers have found such value with Intel's multiplier-unlocked Core i5 quad-cores over the years.
With that said, higher resolution gaming with graphics cards of appropriate power for 1440P and 4K monitors is fine on Ryzen 5. The Core i5-7600K is still slightly faster at 1440P when paired with a GTX 1070 but the performance gap is narrowed by a significant margin. 4K performance from Ryzen 5 1600X is practically identical to that of the Core i5 competition due to such emphasis being put on GPU capabilities.
There is the added dimension of spare CPU performance for Ryzen 5 1600X. In some of our gaming tests, the twelve-thread 1600X had utilisation in the 50% region. This means that somebody interested in game streaming or multitasking whilst gaming still has around half of their processor to dedicate to such tasks. The same cannot be said about the Core i5-7600K that was generally closing in on maximum utilisation for its gaming results (albeit with better performance numbers than Ryzen 5 1600X).
Power consumption is good, especially for prosumers who may care about computational efficiency. On a performance-per-Watt basis using Cinebench numbers, the Ryzen 5 1600X is vastly superior to Intel's Core i5-7600K. Thermal performance is also good, with the Ryzen 5 chip running cooler than Intel's Kaby Lake i5-7600K, despite consuming more power and offering significantly higher Cinebench performance. The benefits of a smart heatspreader design with effective TIM. Well done, AMD. Take note, Intel.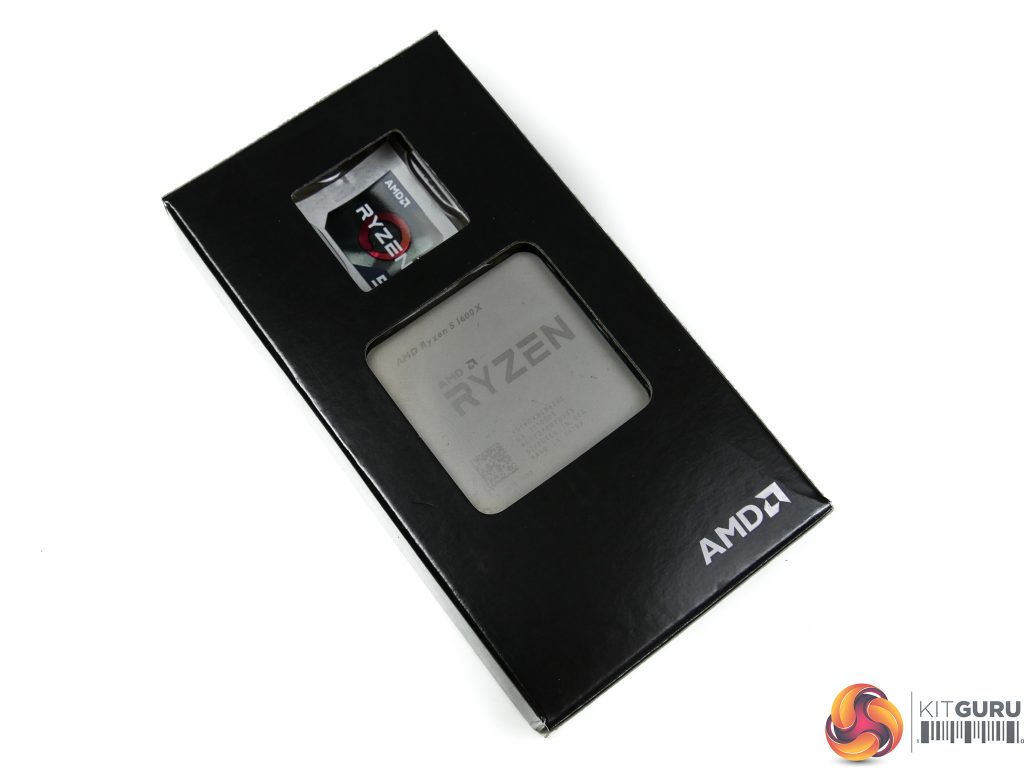 Our conclusion for Ryzen 5 1600X follows a similar tone to that of the Ryzen 7 parts. If you do nothing other than game on your computer and don't want to wait for 'suggested' performance optimisations, Intel's competing Core i5-7600K is currently the better choice. However, if gaming is only one aspect of your daily computer usage and you conduct any tasks that involve heavy multi-threading, the Ryzen 5 1600X and its twelve threads offer a sizeable performance increase over Intel's 4C4T competitors. With that said, workloads that benefit from twelve threads are likely to benefit from sixteen threads. That makes the Ryzen 7 1700 a reasonable competitor that somewhat overshadows Ryzen 5 1600X, but it is also more expensive.
Ryzen 5 1600X is punching well above its weight in terms of raw computational performance. To prosumers with a strict budget limitation, that's a great characteristic. Combined with a sensible graphics card for this price range, the gaming performance deficit against Intel's Kaby Lake competition may be narrowed sufficiently to tempt users with multi-faceted workload requirements.
The AMD Ryzen 5 1600X will be available for £249.99.
Discuss on our Facebook page HERE.
Pros:
Superb multi-threaded computational performance that obliterates the Core i5-7600K.
Multi-threaded performance makes the i7-7700K and i7-6800K look like poor value for money.
Plenty of spare computational capacity for game streamers.
Power consumption numbers are positive and deliver strong computational performance-per-Watt.
Good thermal results even with a cost-effective air cooler.
High out-of-the-box frequencies for a six-core, twelve-thread processor.
Aided by the price and feature flexibility of the AM4 platform.
Unlocked CPU multiplier for straightforward overclocking.
Cons:
Gaming performance is not as strong as Intel's competition, which is disappointing for this market segment.
Kaby Lake competition has significantly better single-threaded performance.
Maximum frequency achievable is limited, especially compared to Intel's competition.
Ryzen 5 1600 is $30 cheaper, multiplier-unlocked, and ships with a cooler.
KitGuru says: AMD has brought six cores and twelve threads to a processor with a mainstream price point and the result is positive. Multi-threaded computational performance from Ryzen 5 1600X annihilates Intel's comparably-priced parts and makes the more expensive 4C8T and 6C12T Core i7 processors look like poor value for money. A superb choice if gaming is not your primary focus.