Cinebench
We used the 'CPU' test built into Cinebench R15 .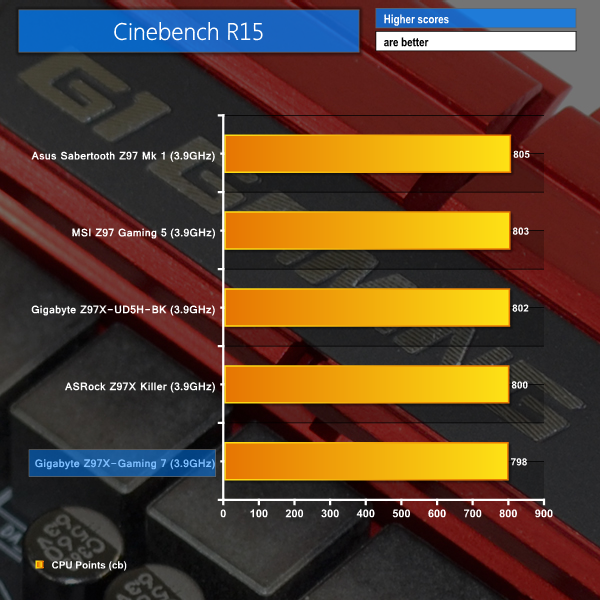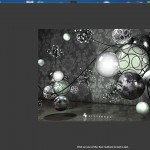 WinRAR
WinRAR's built in benchmark and hardware test can help us outline the performance differentials between each motherboard. We record the amount of data processed after a 30-second run.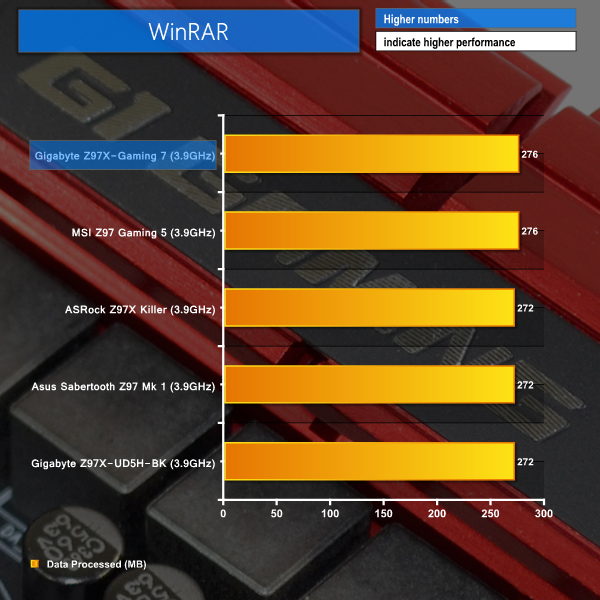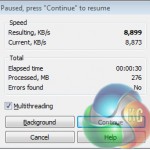 Handbrake Conversion
We measured the average frame rate achieved for a task of converting a 4.36GB 720P MKV movie to 720P MP4 format.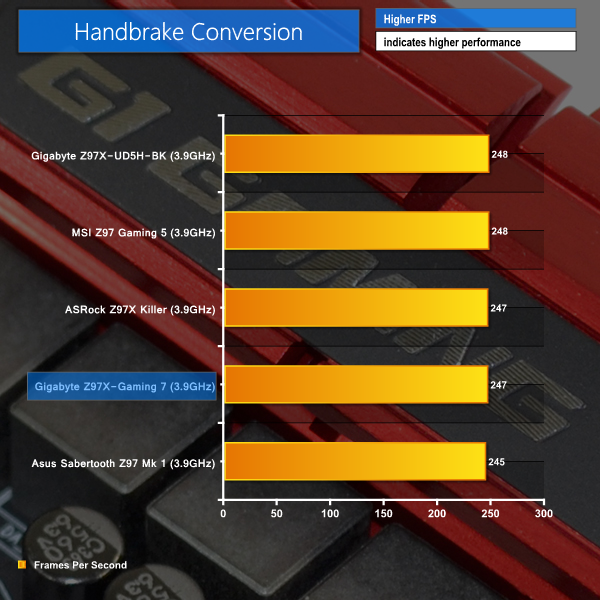 CPU-heavy tests are up-and-down on the Z97X-Gaming 7. Cinebench puts the Gigabyte board in bottom position, while the Handbrake media conversion test isn't much better.
WinRAR, however, sees the Gigabyte Z97 part sat in joint-first place. Many of these performance differences are minimalistic and are likely to be related to minor errors in the benchmarks and testing procedures; they do not highlight any cause for concern.