CINEBENCH R15 is a cross-platform testing suite that measures hardware performance and is the de facto standard benchmarking tool for leading companies and trade journals for conducting real-world hardware performance tests. With the new Release 15, systems with up to 256 threads can be tested.
CINEBENCH is available for both Windows and OS X and is used by almost all hardware manufacturers and trade journals for comparing CPUs and graphics cards. We use it just for testing CPU performance.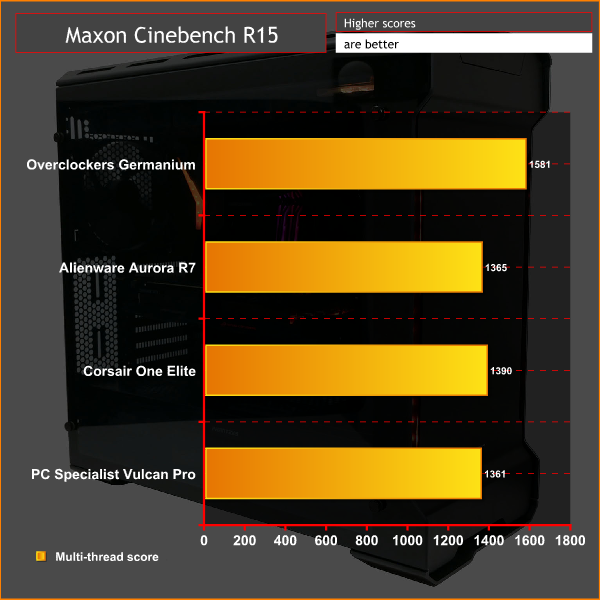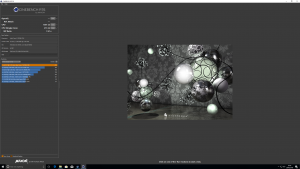 Overclockers' 4.9GHz overclock of the 8700K means it pulls out a comfortable lead over the other systems we've tested here. Granted, those other systems can be overclocked too, but you aren't guaranteed results as you are here.
Meanwhile, in comparison to other CPU choices, the 8700K provides a near-perfect combination with its six HyperThreaded cores powering through multi-threaded workloads and its fast clock speed giving it a big lead in single-thread performance, particularly compared to AMD's rival processors.